Donate
Your gift will be used to provide more students access to our one of a kind education model. Every $250 in donations, funds a student to take part in one of our summer programs!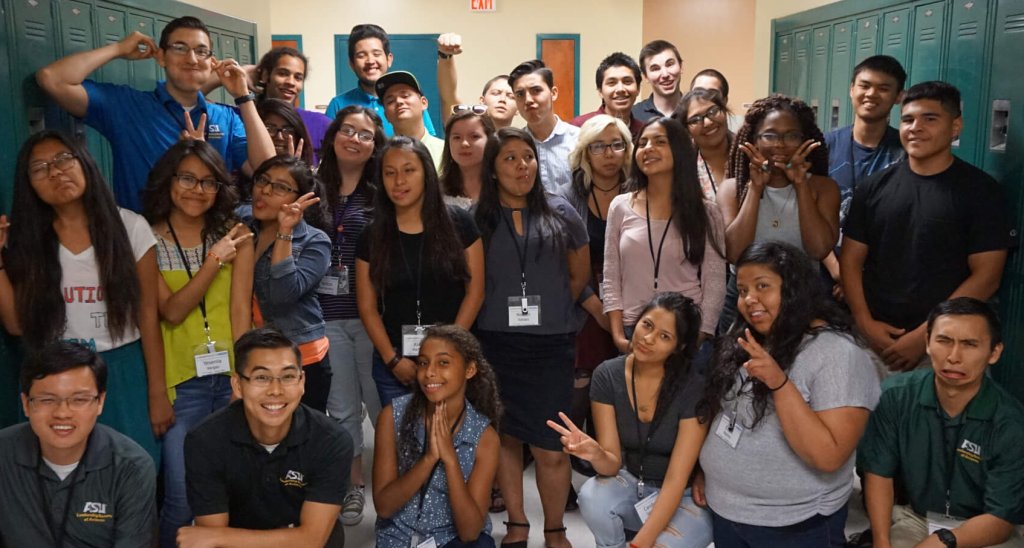 Please give a tax-deductible donation today!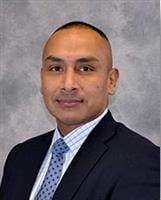 "I have been thoroughly impressed by the program. I would recommend it to every high school who wants their students to accomplish more in their studies and wants what is best for their students."
– Principal Juan Nunez, North HS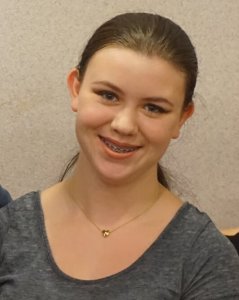 "…this course was so enjoyable for me. The one-on-one time was great. I love all the instructors, and their teaching methods are amazing. I wish all school was like this."
– Morgan Percy-Fine, HS Sophomore
"[My son] had a phenomenal learning experience. We could see a real change in his attitude, confidence and how he conducts himself."
– Parent of HS Senior
"[Before the program] one of my main problems was I had self-acceptance issues… Now I know that things happen for a reason, my family is unique, and all the struggles have helped me become who I am. My future is going to be successful."
– Noemi Valdez, North HS Freshman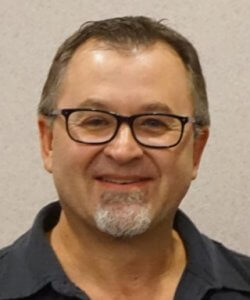 "My freshman daughter wasn't quite sure what to expect when we enrolled her in the leadership program.  After taking the course, she told me 'Dad, it wasn't like school, I actually learned something interesting!'  She came away with an understanding of how to know everything by knowing nothing at all.  She continues to use the concepts taught in the course and is looking forward to doing it again next summer." – Parent of HS Freshman
.