Teacher Training FREDO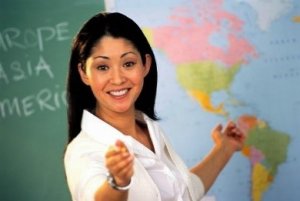 The Leadership Society of Arizona is now offering a brand new teacher training course, based off our cutting edge No Influence Leadership Model. Our model was developed from 25 years of industry and academic research at Arizona State University.
We believe that an effective teacher is someone who sees the big picture, understands their students, and doesn't try to force change upon them, but instead creates change within themselves and thus, their environment.
Course Highlights:
Leadership Certificate of Completion.
18 hours of online professional development.
3 1-on-1 in-person trainings with an LSA expert.
12 Downloadable Activity Sheets.
Lesson Takeaways:
Classroom leadership and management skills.
Curriculum development and simplification.
Improvement of teacher-student communication.
Teaching methods that improve learning of students by 10x.