Success Coaching Model
We have a simple 3-phase model that is guaranteed to help students become happier and more successful. Our programs are designed to fit students' needs and schedules. If you're new to LSA, start with one of our Phase 1 programs!

Phase 1 – Discover
After completing our programs, 75% of students say they aren't stressed anymore, 43% are more confident, 94% feel more in control over their lives, and 87% of parents notice significant postive improvements!
Leadership cannot be taught in a classroom and it can't be explain in a book. Becoming a good leader is about discovering who you are, what you love doing, and how to get where you want to go. We don't teach students, we introduce them to correct principles that make learning easier, less stressful, and more fun. We give our students simple tools that help develop critical life skills. Check out our different programs below!
$250 – $400 per program
Phase 2 – Develop
When a student discovers what they want to learn, it becomes 10 times easier for them to learn faster. When students are personally invested in their education, it's more enjoyable, easier, and long-lasting.
In Phase 2, we work with students one-on-one to help them create a Personal Improvement Plan. In one year, students will set their own goals, organize plans, and measure their progress. Through Success Coaching, students learn how to change and grow wherever they go. They build self-confidence to ask for help and utilize expertise from other mentors in their lives.
All of our students who complete Phase 2 are happier, less stressed, closer with their parents, closer with their friends, and know how to talk to their teachers to make school easier.
$1,000 – $2,500 per year
Parent Feedback
"LSA programs emphasize on holistic development for kids, which includes academic success, career coaching, good values, healthy relationships , and good citizenship. It provides inspiration , direction, and purpose to lead a happy , successful and enriching life, and shows them how it can be done, using scientific and proven methods."
-Kiran S. (Parent)
Phase 3 – Achieve
Now armed with correct principles and effective growth habits, students are ready to achieve major milestones. In phase 3, professional mentors meet with students monthly to help them optimize their long-term career goals. Students can continue participating in this program every year until they achieve their goals (college, profession, and beyond).
What can our mentors do for you?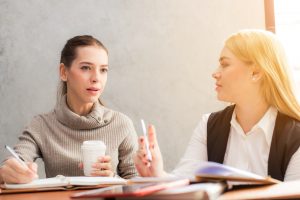 Connect with Professionals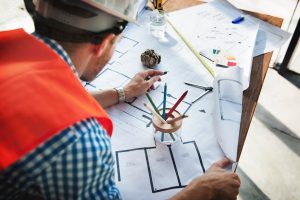 Explore Career Paths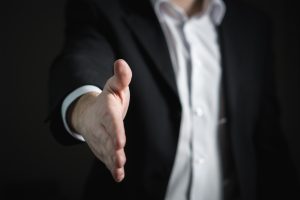 Apply for Jobs, Colleges, and Scholarships
$1,000 – $1,500 per year
Are You Ready to Get Started?
Sign up for a free consultation call with one of our Success Coaches. We'll help you find the best program for you or your child!