Leadership Wilderness Retreat
The biggest problem in education is that students feel stressed, unmotivated, or lack direction. We are on a mission to change that!
Hosted at Chauncey Ranch, in northern Arizona, LSA's Leadership Retreat provides an opportunity to learn life-changing skills through outdoor adventure! This 5-day camp gives teens outdoor experiences will change the way your child approaches problems, manages stress, and sets goals. Our goal is to make life easier!
Come see why 9 out of 10 parents say this program changed their kids' lives!
SOLD OUT! REGISTER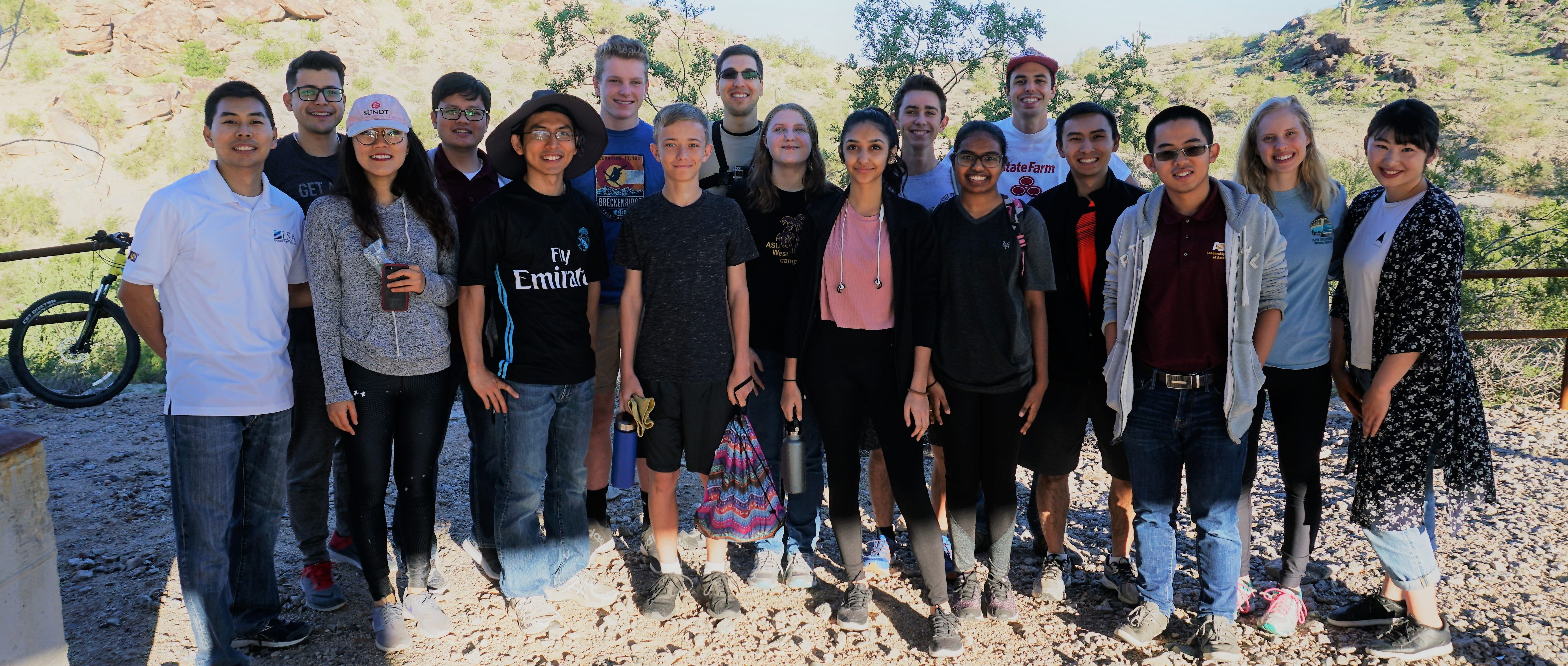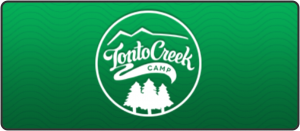 More Information
Program:
Price: $750
Open to students age 13 – 17
Five days / Four nights (Monday – Friday)

Pick up Monday July 22, 11am
Return on Friday July 26, noon
All graduates will receive:
60-hour certified credit hours awarded in Leadership Training
Professional Leadership Development manual
For more information, see our FAQ
Camp Features:
Archery & Football field
Volleyball Court
Basketball Half-court
Fishing (swimming hole and river)
Sport & Horse Shoe Pit
Hiking trails adjacent to Tonto Creek
SOLD OUT! REGISTER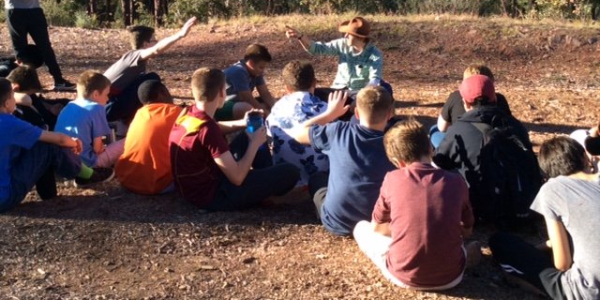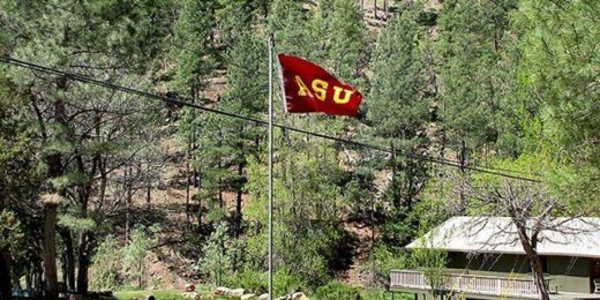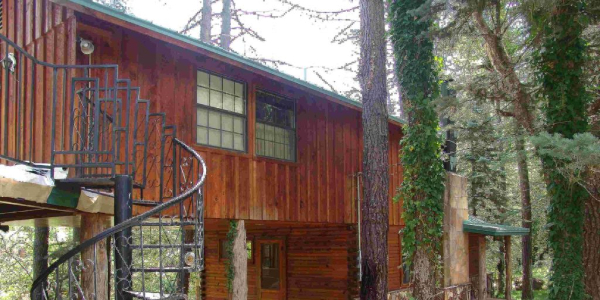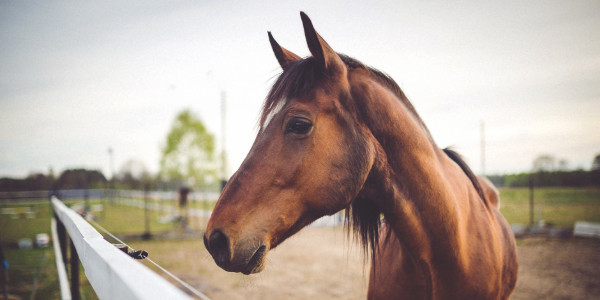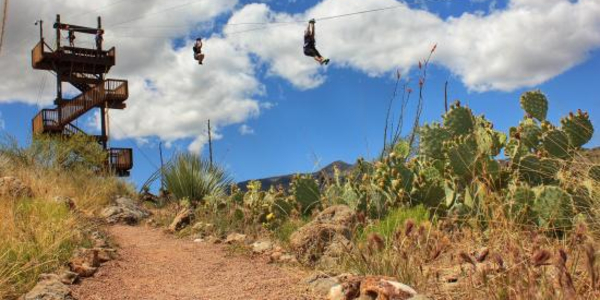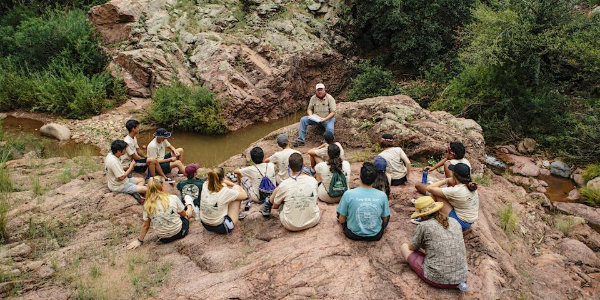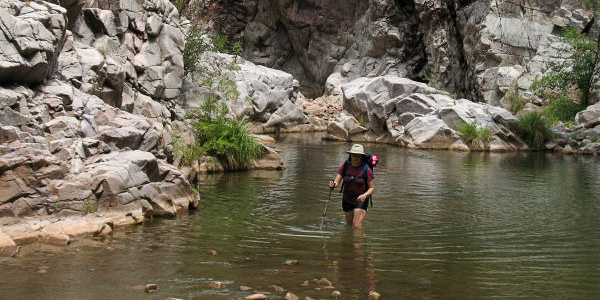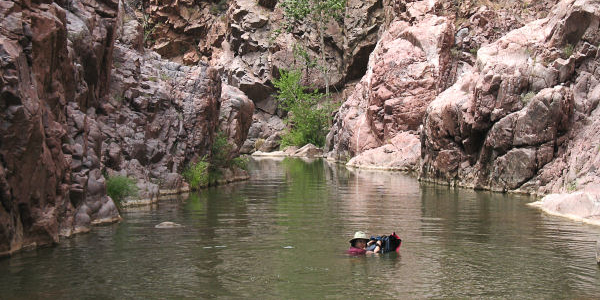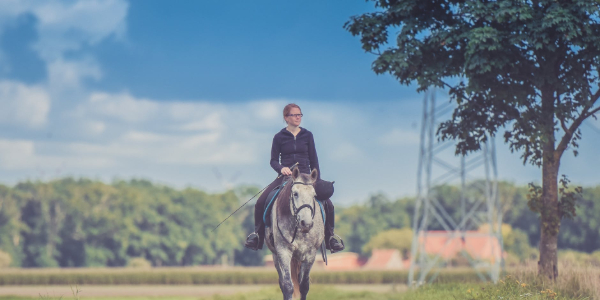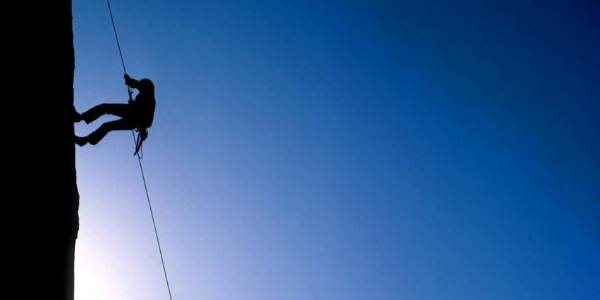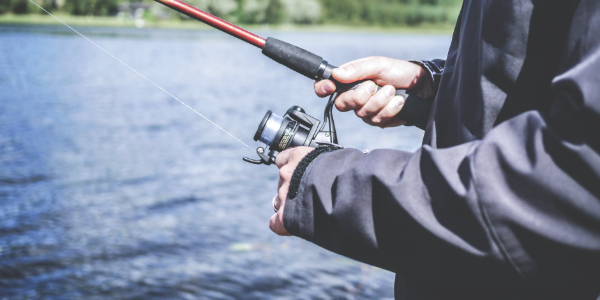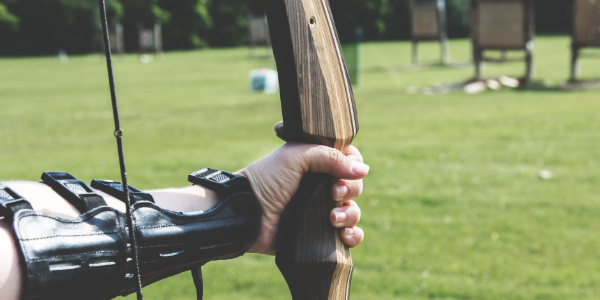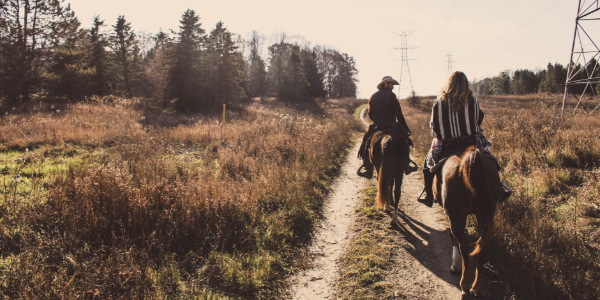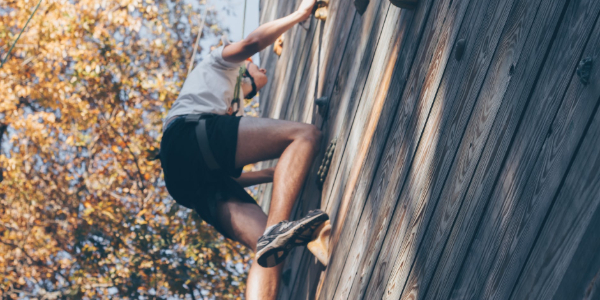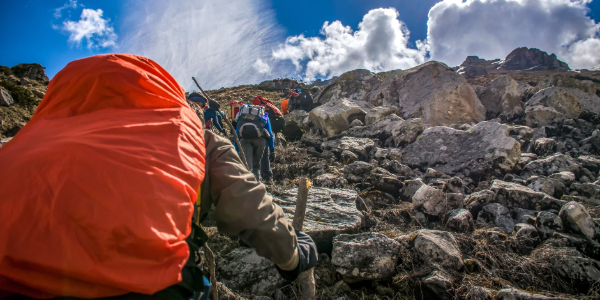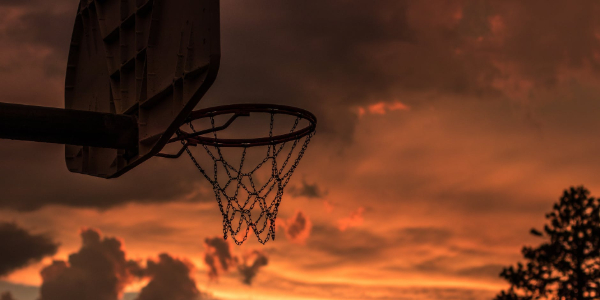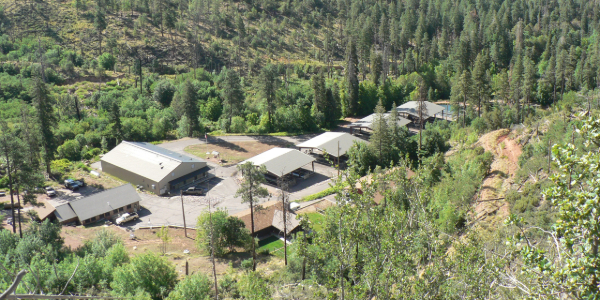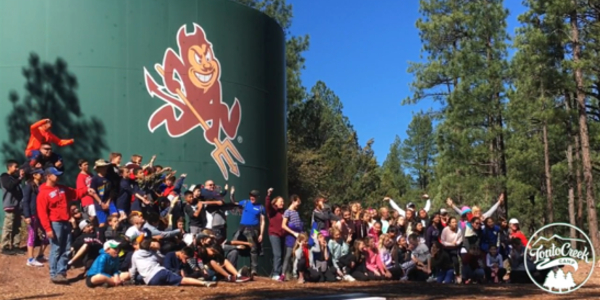 Curriculum and Structure
This program introduces students to our 7 Natural Laws of Success. These principles come from a business management model developed through 26 years of research and 2,000+ global projects valued at $6.6 billion!
Day 1: Natural Laws of Success

Meet at Papago Plaza to and depart to Tonto Campgrounds
Defining problems
Simplifying decision making
Day 2: Getting out of Your Head

Stop Overthinking
Managing Stress
Characteristics of Successful People
Day 3: How to Build More Confidence

Understanding strengths & weaknesses
Self-expression
Conflict resolution
Finding good mentors
Day 4: Learning 10x Faster

Redefining Leadership
The Power of Accountability
The business of being kind
Day 5: Closing Remarks
Students return to be picked up at Papago Plaza at noon
SOLD OUT! REGISTER
Testimonials
"The last day of class, both of my children said they wished it was longer. It was informative AND fun! They loved it. How many summer school classes get that kind of reaction?"
FAQ
Is there an age requirement for the summer program?
Yes. We can only accept students at least 13 years of age, and no older than 17. If your student is not in this age range, we invite you to participate in our Logic & Leadership Academy hosted at ASU. Click here to learn more about it.
What is the deadline to get into the Leader's Retreat?
There are no deadlines for the retreat but each session has a limit of 30 students. When the limit is reached, registration will close. Students should try to sign up as soon as possible in order to secure a slot in our summer program.
Is there any way to learn more about the program?
Yes, each semester there will be new opportunities to participate in free events. Be sure to  subscribe for updates on these opportunities! You can also watch some of our YouTube videos to get a better understanding of our program. For any additional questions feel free to contact us at Team@leadaz.org.
Does my child have to attend the full program?
Yes! We provide transportation to- and from- the campgrounds. Any special accommodations must be discussed before signing up to ensure LSA and Tonto can provide them.
Is there a down payment required to secure program slot?
No, but it is important to email the program immediately at Team@leadaz.org, if you find out your student is unable to attend.
What is the cancellation process?
To receive a refund, all purchases must be cancelled 10 days prior to the start of the program. There is a $50 admin fee. This ensures we have adequate time to open a slot up for those on our waiting list.