Problem
The education system was designed to teach children how to be intelligent and stable-minded. The results speak for themselves:
24% annual increase in suicide rate
56% College dropout rate
61% Of new grads are unhappy with their jobs
The root of the issue is that school overwhelms children with technical information, hoping that some of it will stick. The problem is that kids can't see how the knowledge applies to everyday life, so they get stressed, confused, and feel inadequate when they can't solve problems.
Solution
LSA's leadership model is based on 26 years of business management research conducted at US News' Most Innovative University, Arizona State. We have found that most effective way to learn is to minimize thinking, decision-making, and micro-management. We don't force our students to change. Instead, we teach them how to simplify their problems/goals so they can change on their own.
Everything we do is inline with our three-phase mentoring model: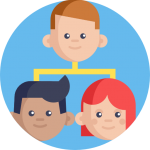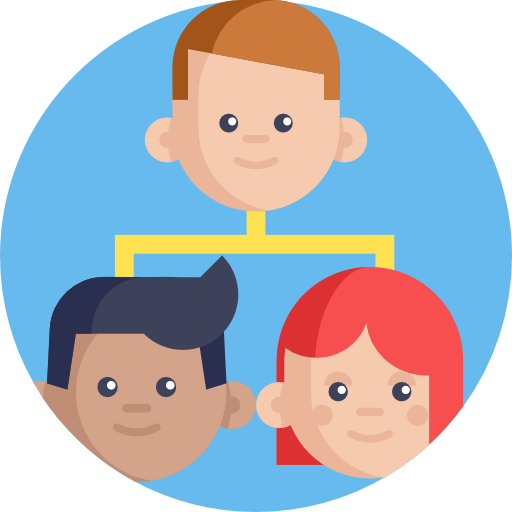 1. Individual Centered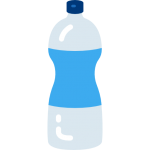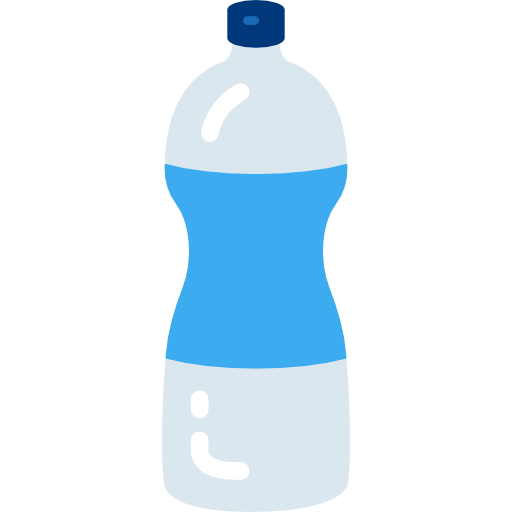 2. Simplicity Structured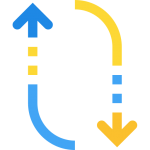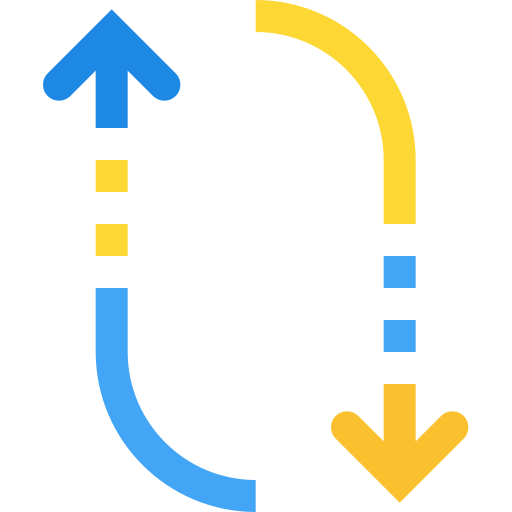 3. Action Focused
Our Impact
85%
Parents See Positive Change
What People Are Saying
"An unbelievable growing experience for my teenage son. His view point has completely changed and he has a new confidence in himself. The best money we have spent on any activity for him yet! We will definitely send our second child as soon as he's old enough."
Join our growing network!