Leadership Getaway
3 Days | $450 | Ages 12+
Hosted in Strawberry AZ, LSA's Leadership Getaway provides an opportunity to learn life-changing skills through outdoor adventure!
This 3-day/2-night camp gives teens outdoor experiences that will change the way they approach problems, manage stress, and set goals. While on the trip, students will learn life skills like cooking, planning, socializing, and more!
Come see why 9 out of 10 parents say this program changed their kids' lives!
| | | | |
| --- | --- | --- | --- |
| Session | Dates | Open Seats | Sign Up! |
| Session A | May 28th – 30th | 3 spots left /20 | SIGN UP! |
| Session B | June 11th – 13th | 2 spots left /25 | SIGN UP! |
| Session C | June 25th – 27th | 3 spots left /20 | SIGN UP! |
| Session D | July 16th – 18th | SOLD OUT! | SOLD OUT! |
| Session E | July 30th – Aug 1st | 15 spots left /15 | SIGN UP! |
*Sessions will be canceled if we do not reach our 10-student minimum within 2 weeks before departure.
COVID-19 Policy
Student safety is a top priority. We do not permit any students to attend our getaways if they show symptoms of COVID-19 or if they have had recent exposure. We check for symptoms, track temperatures, and practice hygienic procedures to minimize risk.
More Information
Program
Price: $450 
Open to students age 12 – 17
3 days / 2 nights
Program Schedule
Day 1: 9AM departure from ASU
Day 2: Full day in Strawberry, AZ
Day 3: 6PM return at ASU
All graduates will receive
24-hour certified credit hours awarded in Leadership Training
Free admission to our lifelong leadership community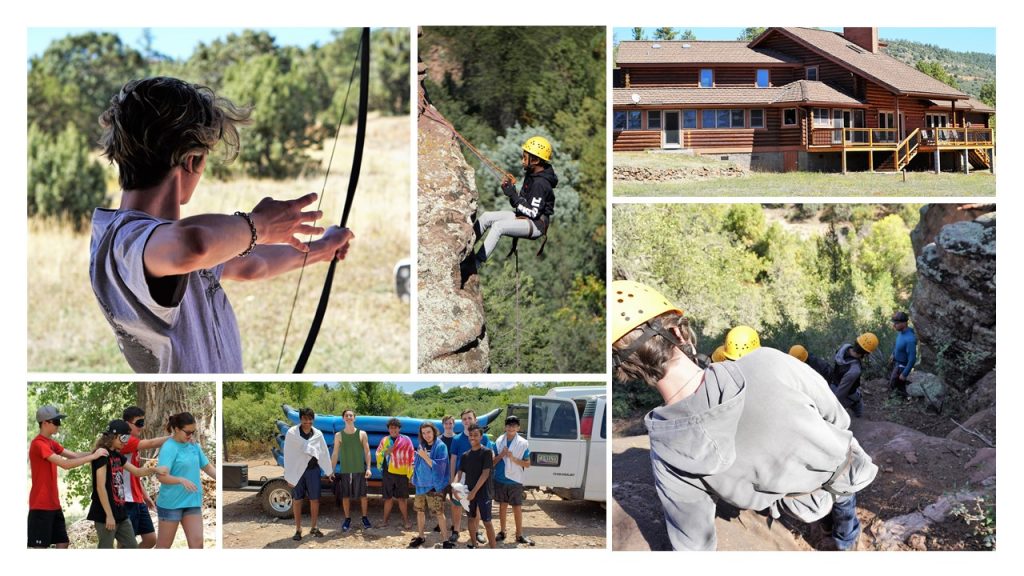 Camp Features
Leadership & Personal Development
Fun Execursion [Past Excursions included Rappelling and Kayaking]
Hiking Trails & Nature Education
Outdoor Recreation
Self-Reliance & Cooking
Stargazing & Night Hike
*Activities for each sessions are customized for the attendees. All activities are subject to change.
Testimonials
"[My son] smiles more, laughs, and is optimistic that everything will be fine; no matter what path he takes … a balance of learning, heart-to-hear, and engaging opportunities!"
What you'll Learn
This program introduces students to our 7 Natural Laws of Success. These principles come from a business management model developed through 26 years of research and 2,000+ global projects valued at $6.6 billion!
Day 1
Natural Laws and success
Understanding cause and effect
Defining problems
Self-awareness and balance
Understanding others
Day 2
Planning & coordination
Seeing the big picture
Improving relationships
Communication
Developing social skills
Day 3
High adventure activity
Utilizing expertise
Understanding team dynamics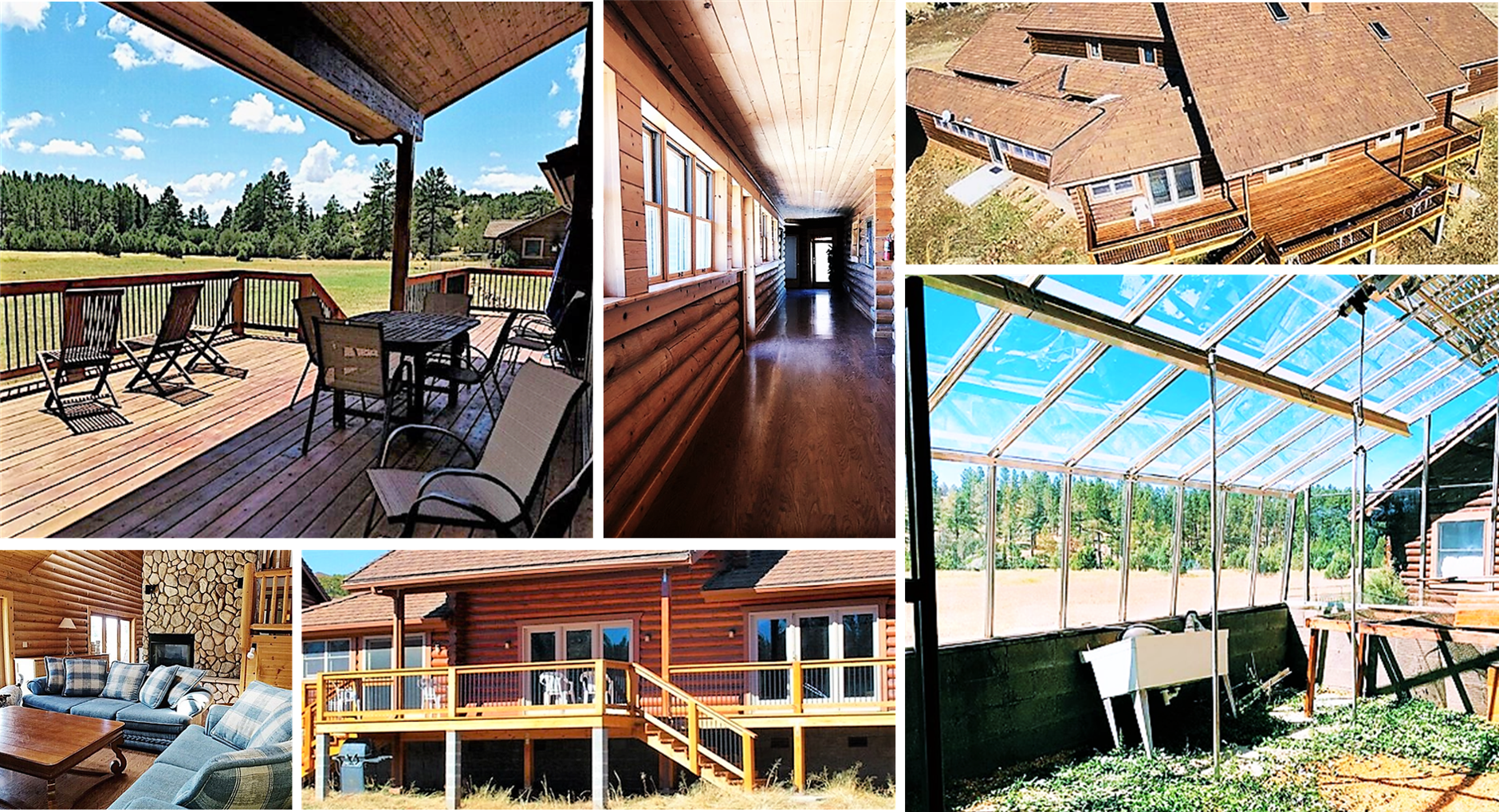 FAQ
Is there an age requirement for the summer program?
Yes. We can only accept students at least 12 years of age, and no older than 17.
What is the deadline to get into the Leader's Retreat?
There are no deadlines for the retreat but each session has a limit of 12 students. When the limit is reached, registration will close. Students should try to sign up as soon as possible in order to secure a slot in our summer program.
Do we have to drive our kids to the camp?
No, transportation will be provided to and from the cabin. Drop-off and pick-up will be in Tempe.
Is food provided?
Yes. Students will have the opportunity to learn cooking and prepare their own meals!
Is there any way to learn more about the program?
Yes, for any additional questions feel free to contact us at Team@leadaz.org.
Does my child have to attend the full program?
Yes! We provide transportation to- and from- the campgrounds. Any special accommodations must be discussed before signing up to ensure LSA and Tonto can provide them.
Is there a down payment required to secure program slot?
No, but it is important to email the program immediately at Team@leadaz.org, if you find out your student is unable to attend.
What is the cancellation process?
To receive a refund, all purchases must be cancelled 10 days prior to the start of the program. There is a $50 admin fee. This ensures we have adequate time to open a slot up for those on our waiting list.