What is LSA?
LSA is comprised of researchers, educators, and consultants. Since 2013, we've been developing tools and processes to improve the delivery of educational services. We use a industry-proven professional development model to support students, parents, teachers, and professional organizations.
LSA's leadership model is based on 28 years of business management research which commenced at US News' Most Innovative University, Arizona State. This model has been developed through 2,000+ global projects valued at over $6.6 Billion. LSA has adjusted this model for teens, parents, and teachers. We have supported over 2,300 students in 7 years.
What Makes LSA Different?
We teach using the No-Influence Method. This is foundation of our student and parent mentoring programs. Here's how it compares to other methods:
| | |
| --- | --- |
| Influence Method | No-Influence Method |
| Focused on trying to change students. | We can't change students. We help them change on their own. |
| The teacher/leader is the most important. | The student is the most important. |
| All students are taught the same curriculum. | Lessons are tailored to student's interests and needs. |
| The goal of education is recognition, certifications, and high paying jobs. | The goal of education is stability, confidence, and learning to add value. |
| The teacher is a light and source of all information. | The mentor is a mirror and a way for students to discover themselves. |
The No-Influence Method has three key principles: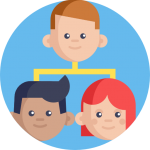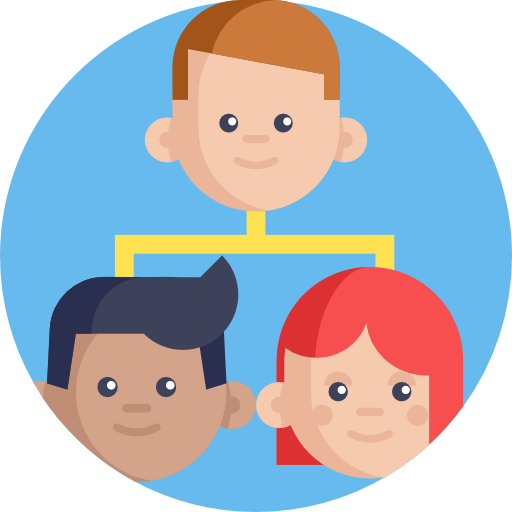 1. Individual Centered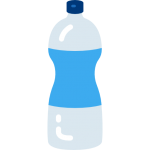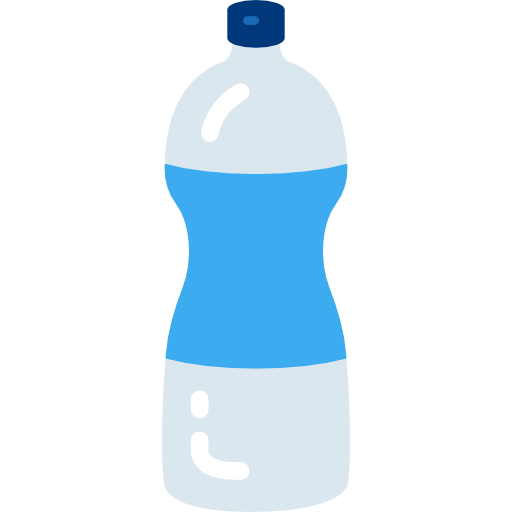 2. Simplicity Structured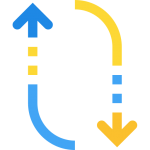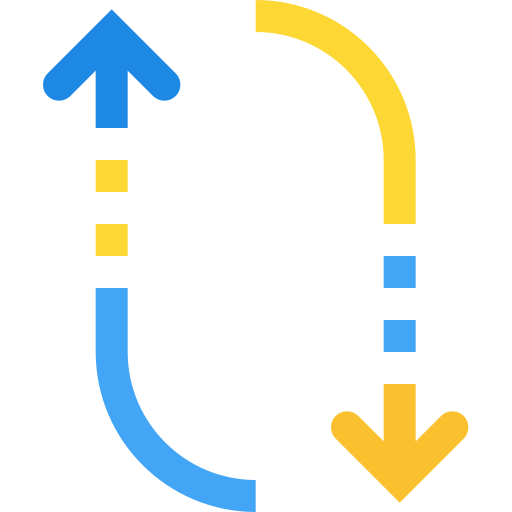 3. Action
Focused
To learn more about LSA, please schedule a call or send us an email.
Team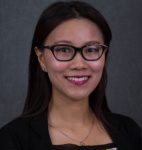 Yutian Chen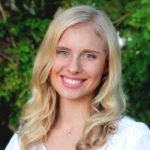 Aubrey Kashiwagi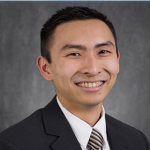 Joseph Kashiwagi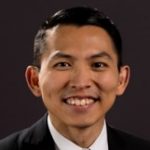 Isaac Kashiwagi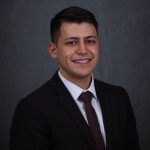 David G. Krassa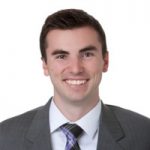 Charles Zulanas
Clients & Partners
LSA's leadership model is applied and recognized in various industries and thousands of clients. Listed below are only a few of our clients who use the Natural Laws of Success in their business, school and personal lives.
Contact us today if you interested becoming more successful in business and life.