What is LSA?
LSA is comprised of researchers, educators, and consultants. Since 2013, we've been developing tools and processes to improve the delivery of educational services. We use a industry-proven professional development model to support students, parents, teachers, and professional organizations.
LSA volunteers and students believe that there is more to being successful than memorizing information and passing tests. The root of all success is change, but change is never easy. LSA uses deductive logic, information management, and individual coaching strategies to make it easier for students to change. When a student knows how to change, they are more accountable, teachable, and confident, making them a great leader wherever they go!
What Makes LSA Different?
LSA's leadership model is based on 28 years of business management research which commenced at US News' Most Innovative University, Arizona State. This model has been developed through 2,000+ global projects valued at over $6.6 Billion. LSA has adjusted this model for teens, parents, and teachers. We have supported over 2,300 students in 7 years.
The root of our success is in our unique approach. We have found that most effective way to learn is to minimize thinking, decision making, and micro-management. We don't force our students to change. Instead, we teach them how to simplify their problems/goals so they can change on their own.
Everything we do is inline with our three-phase mentoring model: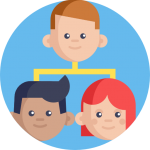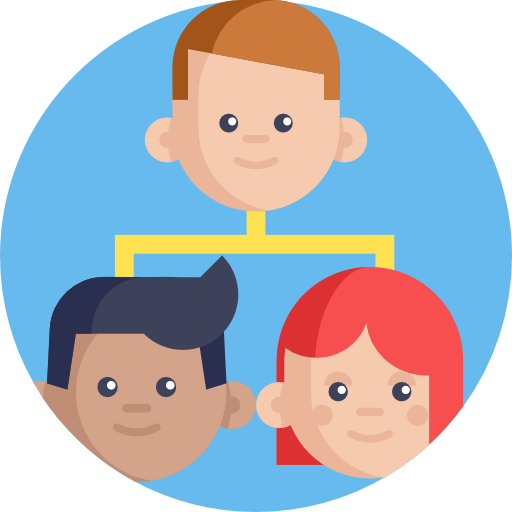 1. Individual Centered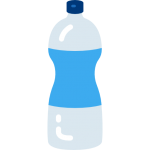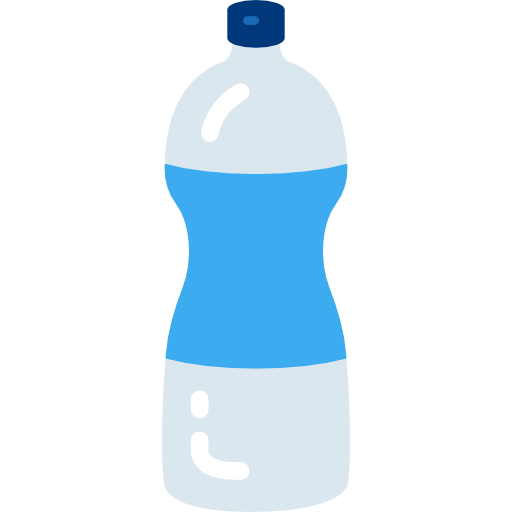 2. Simplicity Structured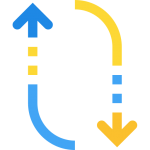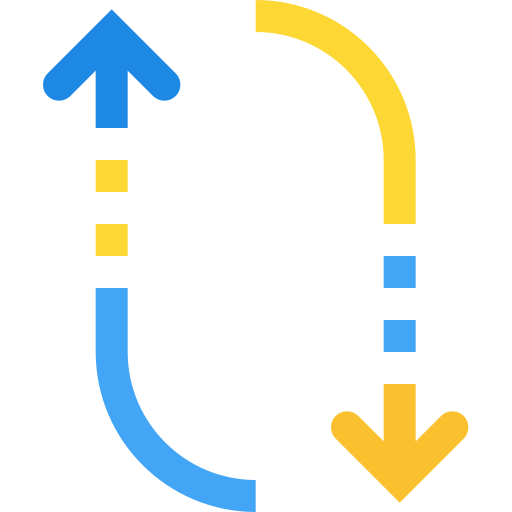 3. Change Focused
To learn more about LSA, please schedule a call or send us an email.
Team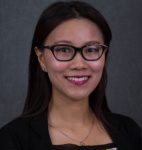 Yutian Chen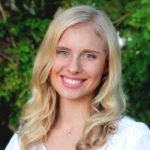 Aubrey Kashiwagi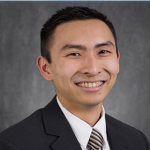 Joseph Kashiwagi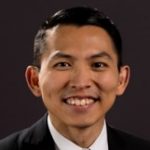 Isaac Kashiwagi
David G. Krassa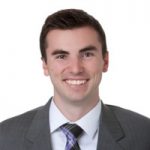 Charles Zulanas
Clients & Partners
LSA's leadership model is applied and recognized in various industries and thousands of clients. Listed below are only a few of our clients who use the Natural Laws of Success in their business, school and personal lives.
Contact us today if you interested becoming more successful in business and life.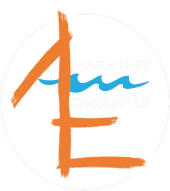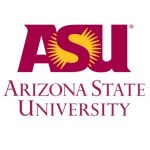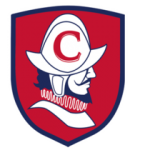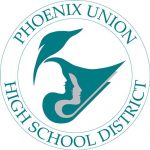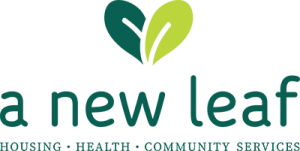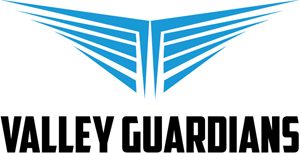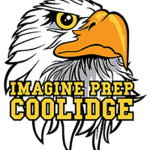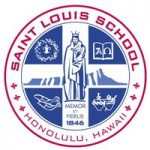 Leadership Society of Arizona Corporate Documents
In compliance with State and Federal laws and in the interest of transparency, the following documents are available for public inspection:
LSA 501c3 – Nonprofit Status (IRS Determination Letter)
Click here to view Leadership Society of Arizona's eCorp page on the Arizona Corporation Commission's website.
Click here to view the 2019 LSA Annual Report
As other documents are approved by the proper governmental agencies, they will be posted to this page.