Are your kids meeting your expectations?
Teenagers are more stressed than ever before. They are overwhelmed with school, suffering from depression, and having difficulty planning for their futures in a chaotic world. Many are losing motivation or buckling under pressure.
Success Coaching is a way to help teenagers feel more confident about themselves. We help them create a happy lifestyle and we help parents feel less stressed about their children's success! Our approach is based on 28 years of industry research and 40 years of family experience.
We found a way to help teens…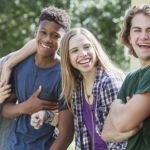 Conquer Stress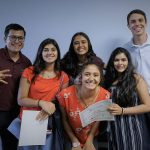 Gain Motivation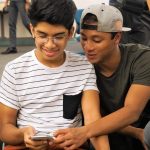 Learn Faster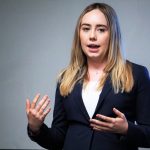 Enjoy Life
What is the Impact?
85%
Report Positive Changes
What is Included?
A one-year individual coaching program.
Lifetime membership into an elite global leadership community.
Weekly 30-minute video calls with a certified coach.
Assistance on all professional development needs (college applications, resumes, etc.).
60-day trial period.
Access to leadership materials developed from ASU's most licensed technology.
Exclusive invitation to privately held events for LSA success coaching students [4x per year].
Exclusive invitation to volunteer internship opportunities for LSA program.
CLICK HERE to download more information about our method and structure.
$2,500 Per Year
Schedule a Free Assessment Call
Financial assistance available upon request.
Parent Feedback
"LSA programs emphasize on holistic development for kids, which includes academic success, career coaching, good values, healthy relationships , and good citizenship. It provides inspiration , direction, and purpose to lead a happy , successful and enriching life, and shows them how it can be done, using scientific and proven methods."
-Kiran S. (Parent)