What's the Deal with Millennials?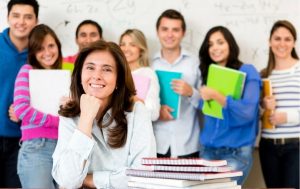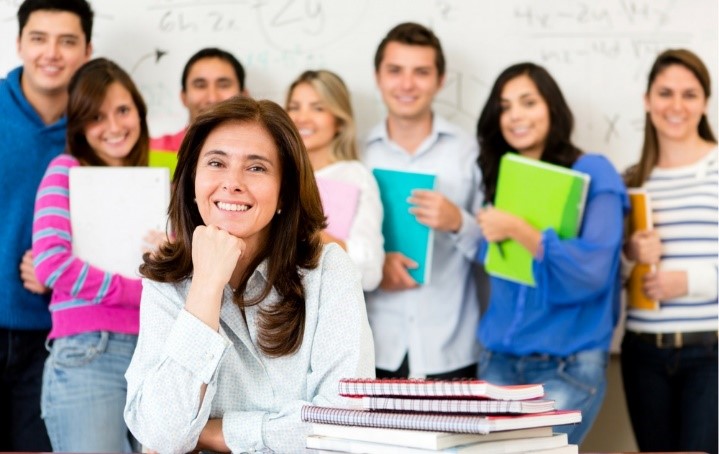 According to Google Trends, there's a growing interest in understand generational differences. Every day, more articles are published with some variation of the same title: "This is how we've always done it, but how will Millennials do it?!"
Back in 2013, Time Magazine published a special issue on millennials. This issue opened the floodgates of criticism. The common consensus is pretty bleak:
Millennials love selfies, but don't like themselves.
They want meaningful work, but don't want to work.
Millennials want to take risks, but are afraid of loss.
They are addicted to social networking but don't like social interaction.
A "millennial" (AKA Generation Y) is someone who was born between the early 80's and mid 90's (no one agrees on exact dates). A millennial is anyone old enough to remember cassette tapes, but young enough to have owned a CD collection.  By 2020, half of the workforce will be millennials. Despite this, many employers are struggling to find and adapt to recent graduates. Ironically, recent grads are still struggling to find employment.
In 2013, 89% of companies stated that millennials are not ready to enter the workforce. Another survey said less than 50% have desirable skill sets. McKinsey and Company identified that:
61% of new graduates are unhappy with their careers.
57% of employers agree that they cannot find enough skilled entry-level workers.
Another Mckinsey study assessed survey results of 2,322 students over a 4-year period. The results show that 45% of students did not improve in skills employers seek until the last 2 years of college (critical thinking, reasoning, and writing). In turn, recent graduates are struggling more with unemployment than previous generations.
Who Can We Blame?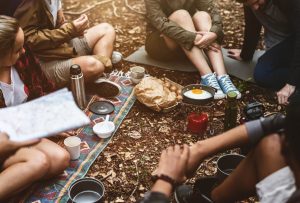 Earlier this year, TED talk legend, Simon Sinek answered some questions about millennials in a live interview. Some are hailing this video as "The Interview that Broke the Internet". Sinek believes that millennials are entitled, narcissistic, self-interested, unfocused, and lazy. He places the blame on:
Failed parenting strategies
Addiction to technology
Instant gratification
Consumerism
Sinek concludes his interview by praising the creativity and potential of millennials, but it's about as comforting as hearing, "It's not you, it's me." While there is a lot of research backing Sinek's claims, I'm not sold on the premise.
In my own research, I found many articles that support the opposing viewpoint. One cites several research papers explaining how Sinek may be wrong. Another, by the Harvard Business Review, found that millennials are actually very similar to older generations. This article concludes that millennials aren't an anomaly; they are quite average. Millennials are just "young". The human nature of "young-ness" often comes with narcissism, entitlement, and laziness.
So Who's Right?
One side says that millennials are a troubled generation, the other side says that millennials are average. So, who's right?
Well, the conversation itself may be flawed. We can dissect the character traits of any group people into infinitesimal segments. We can blame parents, technology, vaccines, gluten, and the media all we want, but the real question shouldn't be "What caused this?" The question we should ask ourselves is "What next?"
The Next Generation Leadership Series
For the next couple months, we will be addressing this question through our newest articles series about young leaders. Our goal is to help make sense of this situation to inspire better solutions. Much of our research comes 25 years of management studies and by working with over 2,000 students.
Our motto is "Make Life Simple". Natural Laws govern everything around us, even the workplace. As you continue to read this article series we hope that you will something new about how:
Employers can improve relationships with young employees.
Parents can better understand their children's career aspirations.
Young professionals can use their generational differences to discover their own success.
Students can improve their chances of finding work by understanding the older generation.
Next month, we will look at the simple natural laws that causes the majority of conflicts in the workplace, and how it relates to the millennial issue (read the next article here).