Leadership Spotlight: Adam Delgado
March 8, 2020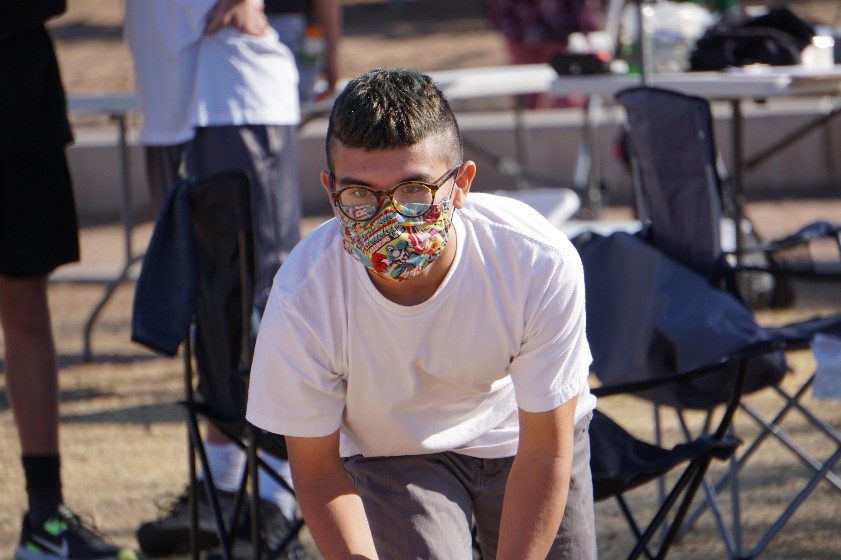 Adam Delgado is a Valley Guardian scholar, and it is my pleasure to be able to introduce in him in this Leadership Spotlight! I have had the privilege of being Adam's mentor in the program for the last 6 months. We have bonded over our love for art and creativity, and it's been very rewarding to not only be able to share advice with him, but also to learn from him as well. Although I serve as a role model to him, there have been instances in which he inspires me. I am very grateful to have gotten to know him, and very proud of the personal growth and life goals he's accomplished. He is a hard-working individual with a bright future!
Who Is Adam
Adam is a senior at Washington High school this year, and his journey in the Valley Guardian program began last July. He has just been accepted to New Mexico State University where he is planning on attending next year. Adam is also a small business owner who goes by the artist tag name "Lee". His work involves customizing and painting Vans canvas shoes. Most of his business revolves around receiving commissions from prospective customers who request certain designs or subject matter to be painted on the classic shoes. He takes plain, white shoes, and creates something new and visually interesting from them.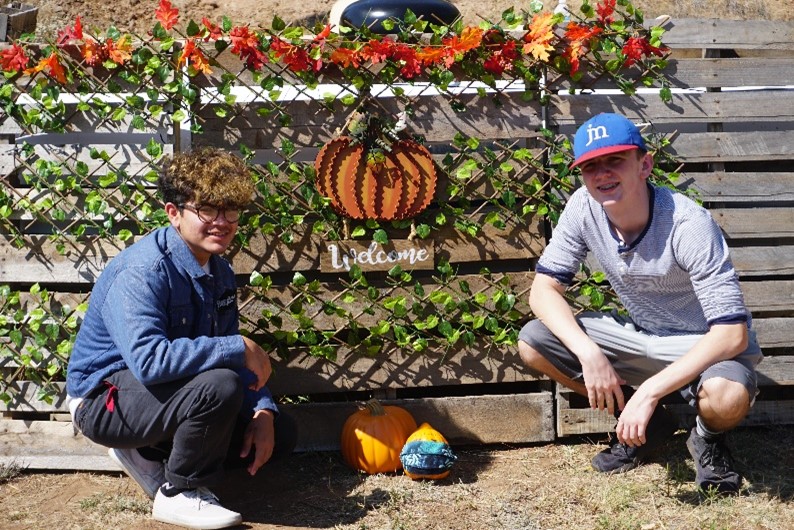 Adam was first inspired to do shoe customization in the sixth grade after seeing a video on Youtube by an artist named Timmy Ham (iamsloth). Ham ended up being Adam's first customer after they met at Ham's pop-up shop. The successful illustrator and visual designer is now Adam's artistic mentor, and they have since formed a close colleagueship. Adam has completed nearly 50 shoes for dozens of customers since the beginning of his entrepreneurial endeavors. His work was displayed at the West Valley Arts Exhibit, and he is currently expected to be in another art exhibit to represent his school. Throughout his time customizing Vans, he has had the opportunity to collaborate with five other small businesses. He says that he continues to gain inspiration from music and graphic designers.
Adam has shared that he fully appreciates the resources and life tools that the VG program has to offer. In talking with Adam he says:
"I've really enjoyed this program so far. No activities feel forced or bland. Every activity has a valid reason and LSA is there to help you find your purpose.  The coaches and community are great. I myself am naturally an introvert but they make it really easy to open up and feel welcome. If you decide that something isn't exactly to your liking, you don't have to participate. Everything is coordinated so that each individual may be their best at their own pace. Everyone I've met at LSA has such an interesting background. They truly make it easy to relate or share if needed. When I decided to take the step to join LSA, I took that step because what they had to offer ranged from a variety of life skills, assistance with schooling, assistance in the workforce, and sense of community. I was extremely pleased to find out firsthand how they carried out these opportunities and exceeded my expectations. LSA is for everyone. Whether you already know where you're headed in life, need just a little assistance, or aren't quite sure on the path you're taking, they provide those resources and so much more to ensure that you can be the best version of yourself. I would highly recommend LSA to my friends, family and colleagues".
Adam can be contacted through his email at 602not4u@gmail.com. Pictures of previous commissions and customized shoes are available to view on his Instagram: @adamc.delgado5018
About the Author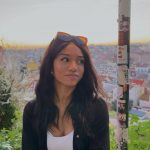 Jasmine Riley is Success Coaching intern at LSA. She is currently a third-year honors student at Arizona State University.