Student Success Story: Christopher Barajas
December 2nd, 2021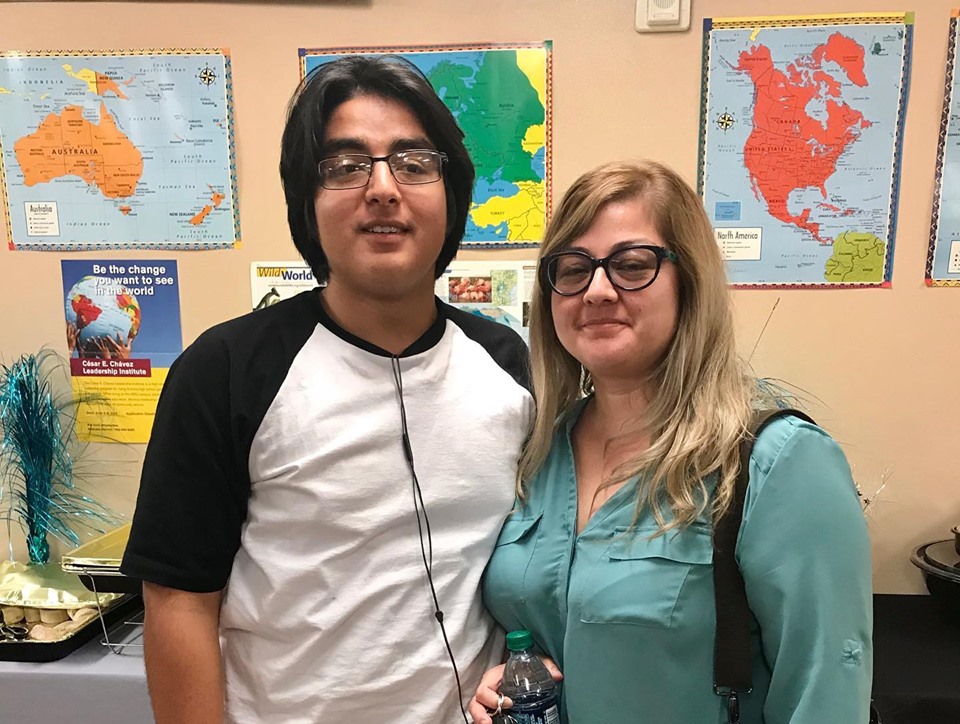 This Leadership Spotlight focuses on a student who has been in our Valley Guardian Executive Leadership Program the longest, Christopher (Chris) Barajas! Chris joined the program when he was 15 years old with a desire to improve himself and excel in life. Since then, he has graduated from high school and has begun his college life while working part time. Chris is an intellectual who is often deep in thought searching to always know the "why" in life. His introspection doesn't stop him from doing an amazing job maintaining a balanced, action-based life with incredible results.
As the second oldest of nine siblings, he is a leader and example in his household. He is supported by a loving and hardworking single mother, who has helped him and his siblings stay motivated through many hardships. She has always looked to give him the most opportunity in life she can, including his acceptance into this program! Chris enthusiastically joined because he knew he would need both the guidance of a mentor and the financial aid to reach his goals.
Within a short three years Christopher has set a great example of the journey I hope most of my students will make as they:
Work on improving themselves and developing successful habits.
Learn to reach out to others through networking and the development of meaningful relationships inside and outside the home.
Prepare themselves for life after high school where they will get a job and continue their education.
In his first year, Chris quickly caught on to the process of goal setting and personal development. He was able to strengthen his self-discipline as he worked on exercising, shopping for his own food, eating healthier, journaling, and reading daily. He then began to focus on more difficult areas as he branched out to improve his social relations. At school, he began initiating conversations for the first time. As a result, he gained his first two friends at his new school, one of which he still maintains regular contact. At home, he participated in chores and developed a stronger relation with his younger brother [three years younger] who did not live with him. He made it a point to try and reach out to his brother every day by phone or text. As Chris saw the value in his mentor he wanted to mentor and assist his brother who currently did not have someone like that in his life.
In his second year, Chris's focus was to find his passions, gain experience in the workforce and prepare for college. He started spending more time on various activities including gardening, helping his grandfather with construction work, and even mowing his uncle's lawn.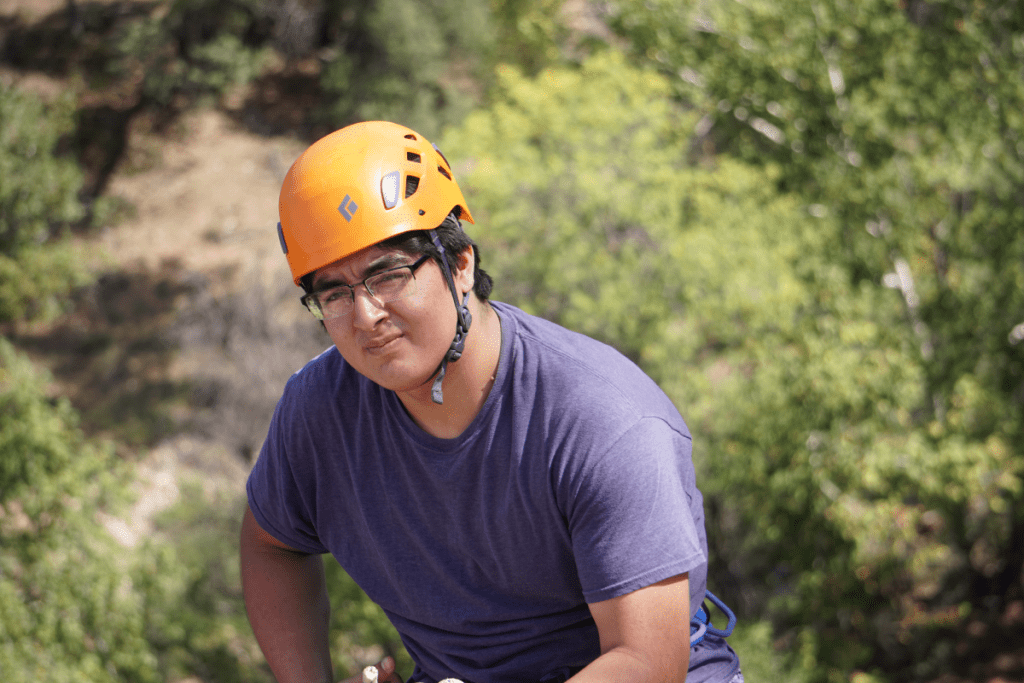 His next focus was to find potential careers he might enjoy. For months, Christopher applied to over 20 businesses (warehouses, Lowes, Target, Home Depot, fast food restaurants, etc.) but was not able to get a single job due to his age and hours at school. Through his repeated attempts, he was able to gain experience at a young age in interviewing, making resumes, and the process of looking and finding potential work. Despite all the rejections, he never gave up and eventually his determination paid off. He was able to work at the state fair [$11.00/hr] which led him to a summer job at the US Post Office [$19.00/hr]. While job hunting, he made sure to maintain his academic excellence, as he graduated high school a year earlier than most, at the age of seventeen.
Due to his hard work and determination, Christopher was able to leave high school with strong core habits of success, passions, experience working and a greater accountability for his life. This led to an easier transition for his first year after high school. He applied and was accepted into Phoenix College and he received the Maricopa Opportunity Grant for $1,220. While attending college, due to his previous experience working, he was also able to gain part time employment at a Big 5 Sporting Goods store. He is currently exploring his interest in horticulture while working for a third-party moving company. With so much experience at such a young age, I have no doubt that Chris is meant has greats things up ahead!
About the Author
Dr. Isaac Kashiwagi is a business management consultant and co-founder of Leadership Society of Arizona. Dr. Kashiwagi is also a certified Best Value expert and program manager for KSM inc. He has traveled around the world to help large organizations save millions on project costs.