Schools teach students how to pass tests, we teach them how to succeed in life.
When international students attend universities in the U.S., it can be overwhelming. For the first time in their lives,
students don't have anyone telling them what to do
. This is hard for all young adults who never learn
how to be accountable.
This is even harder for international students adapting to a new culture.
Our programs are designed to teach teenagers how to:
Solve everyday problems
Take responsibility
Manage stress
Work with a professional mentor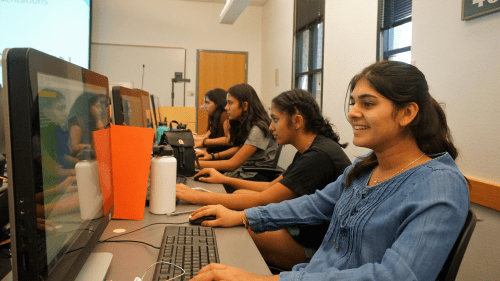 What is the Impact?
85%
Report Positive Changes
What is Included?
A 10-month individual coaching program.
Lifetime membership into an elite global leadership community.
Weekly 30-minute video calls with a certified coach.
Assistance on all professional development needs (college applications, resumes, etc.).
60-day trial period.
Access to leadership materials developed from Arizona State University's most licensed technology.
Exclusive invitation to volunteer for summer internship opportunities for LSA.
CLICK HERE to download more information about our method and structure.
CLICK HERE to find out more about our coaches and support staff.
Testimonials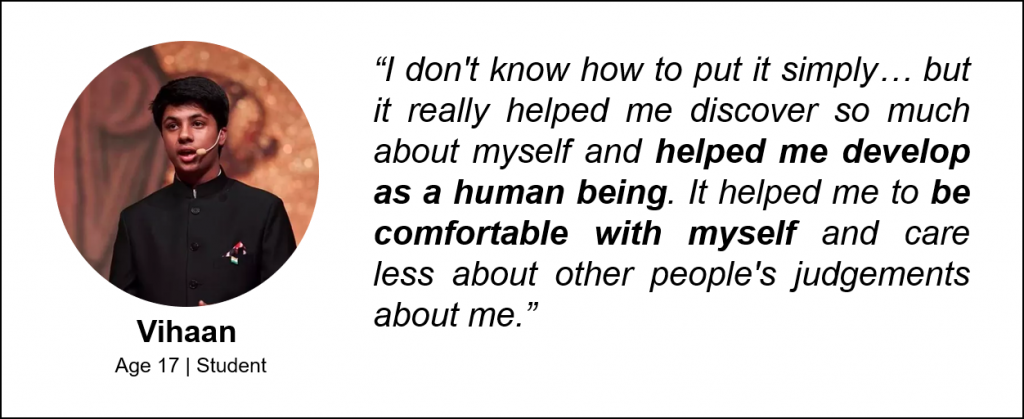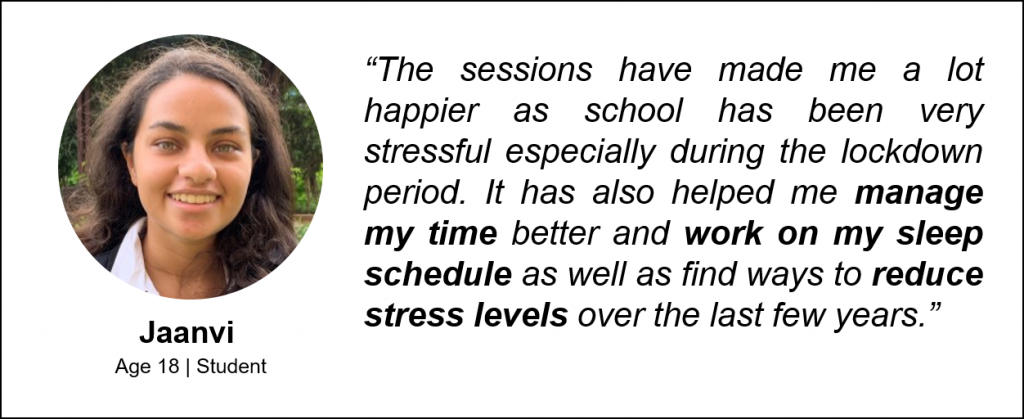 What is LSA?
LSA is comprised of researchers, educators, and consultants. Since 2013, we've been developing tools and processes to improve the delivery of educational services. We use a industry-proven professional development model to support students, parents, teachers, and professional organizations.
LSA's leadership model is based on 28 years of business management research which commenced at US News' Most Innovative University, Arizona State. This model has been developed through 2,000+ global projects valued at over $6.6 Billion. LSA has adjusted this model for teens, parents, and teachers. We have supported over 2,300 students in 7 years.