2023 Grand Opening
Support LeadAZ Private School
LSA is excited to announce its first NEW PRIVATE SCHOOL to OPEN FALL 2023!
We will accept a maximum of 63 6th-8th grade students. Mastery Based Learning. Flexible Tuition and Schedule. 5to1 Instructor Ratio. Research Based Education.
Here's how you can support our innovative new school:
Tax Credit Contributions
Tax Deductible Donations
Providing Tutoring or Specialized Teaching
LSA has always believed that you cannot teach every student to think, learn, and act the same way. So, at LSA's LeadAZ Private School, we will create individualized learning experiences so students can discover how to learn wherever they go in life. School shouldn't just be about passing tests. It should prepare students for happy and successful lives!
Why Support LeadAZ?
We're on a mission to revolutionize education!

How to Support LeadAZ
In order to make this school possible, we could not do it without the support of so many generous people! There are a few key ways you can support LeadAZ:
A fully refundable state tax credit
A tax-deductible donation to LSA
Working with LeadAZ to provide tutoring and teaching
Watch this video for more information on how you can support us!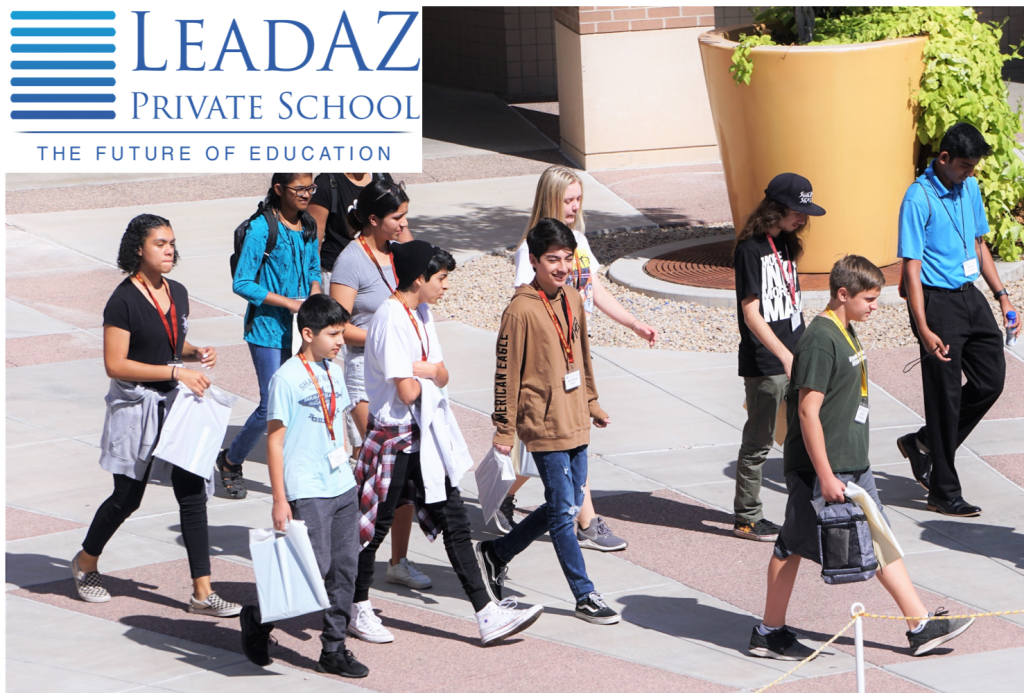 Philanthropic Donations
All money donated to LSA will go to providing furniture, laptops, and education supplies.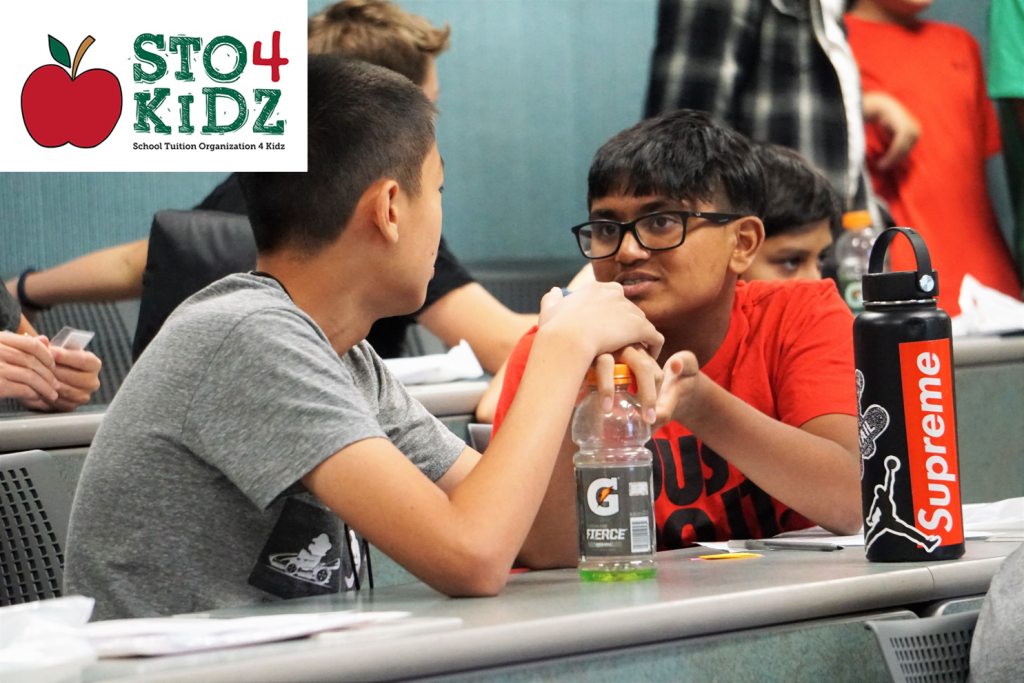 Individual Tax Credit
Give the gift of education by redirecting your state tax taxes to STO4Kidz for LeadAZ students.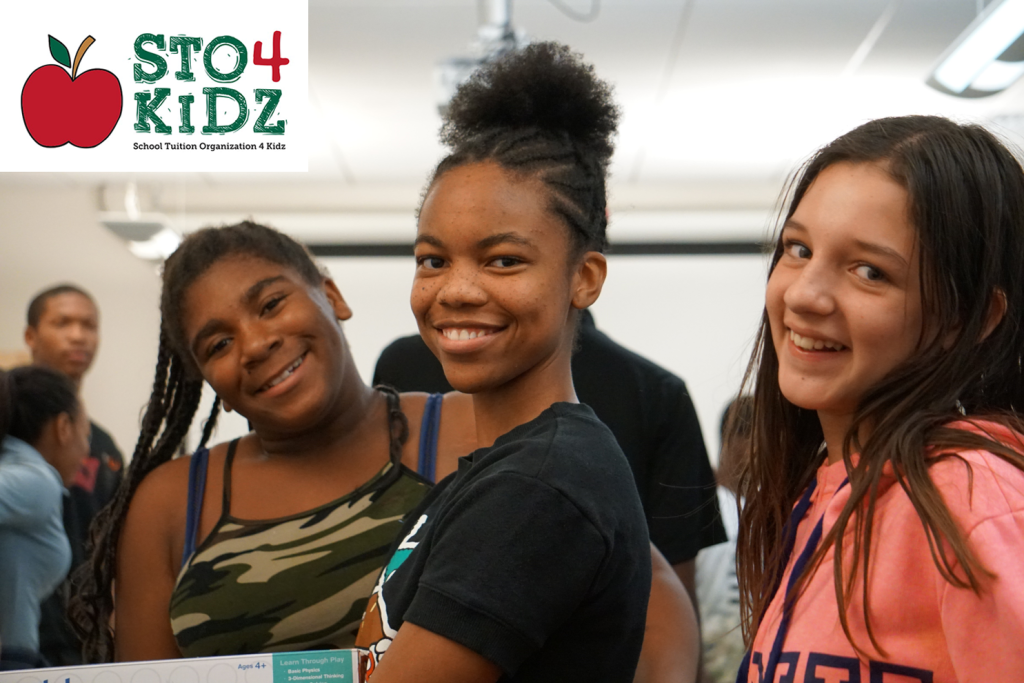 Business Tax Credit
At no cost to you or your company, you can redirect your state taxes to STO4Kidz for LeadAZ students.