Leadership Society of Arizona – Home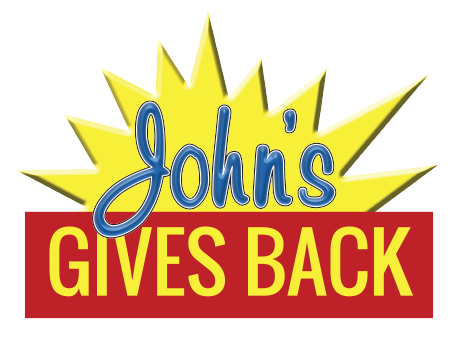 We need your help to win $1000! John's Refrigeration is donating $1000 to the organization that gets the most votes!
Vote Now
You can vote once per day!
Our program helps students to learn 5x faster, decrease stress/worry, and build confidence. Watch the video to learn more!