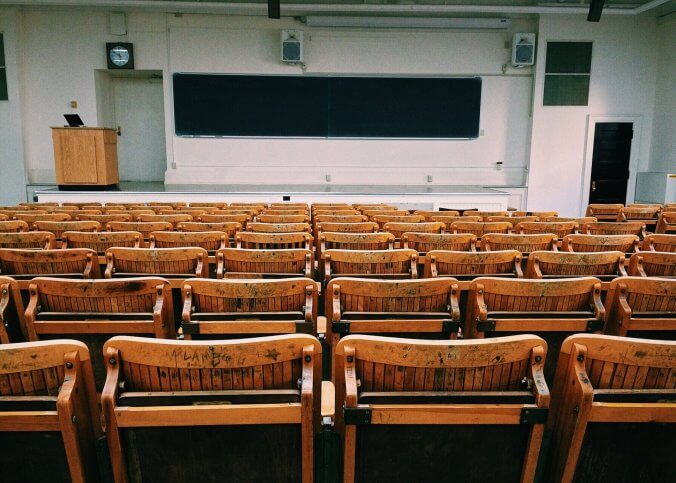 Teacher Training
*Beta testing will grant a low-cost alternative while still complying with all rules and regulations required for certification. It will also grant personalized over-the-phone instruction and clarification, as needed.
Your own home. Your own pace.
8 lessons.
Suggested pace.
No "time restrictions" or lesson blocks.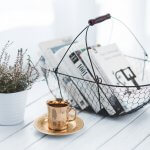 Simple & intuitive layout and completion plan.
No software required.
Easy to access content from device.
Learn to show your value & track your performance.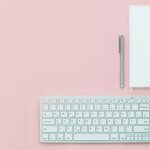 Affordable, Accessible, & Useful.
40% lower cost than the average certification course.
Exclusive content library to teach any material at any level.
Tips & tricks on setting up your classroom for success.