Introduction
In 2019, Leadership Society of Arizona (LSA) created an innovative teacher training program. It is LSA's effort to impact the future of education. With the advancement of technology and the worldwide internet, students now have access to learn from the greatest minds on the planet. In the future, they will no longer need to go to "school" to be taught.
However, teachers will still have great value, but their role is changing. As Bruce Lee revolutionized martial arts with a fighting style that adjusted to his opponents instead of trying to resist them, this is also the way teaching is moving. We call it being able to teach without teaching. Instead of trying to "teach" students, teachers will now be there to support, advise, and help students with the latest technology and tools available.
The LSA teacher training program is unique because it is structured around this same philosophy of teaching without teaching. The program requires minimal effort from teachers and does not try to "teach" them any complicated ideas on how to do their job. Instead it provides them with access to the latest educational training materials educational experts. In this program teachers will be partnered with mentors that provide personal support and professional development.
The LSA mentors have a unique background in industrial engineering and supply chain management. This enables them to bring the latest business efficiency processes into the education system and classrooms everywhere.
Pilot Teacher Training
This unique training doesn't require the teacher to perform any additional work. The only requirement is that the teacher has a call with a mentor weekly or bi-weekly. LSA mentors will provide resources to help teachers develop any curricula, adjust current processes, or come in to support the teacher in the classroom.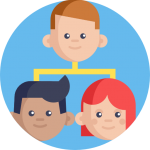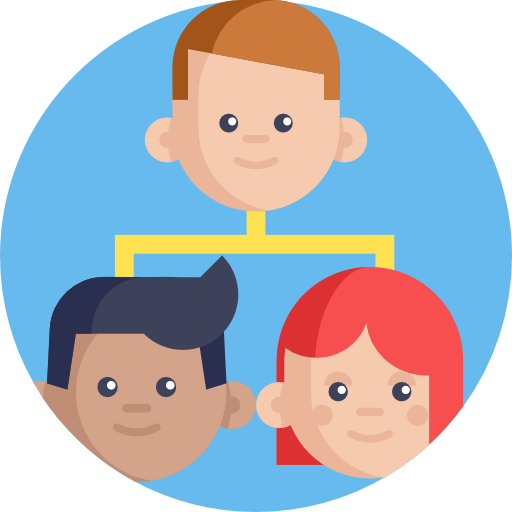 Individual Centered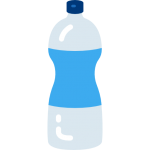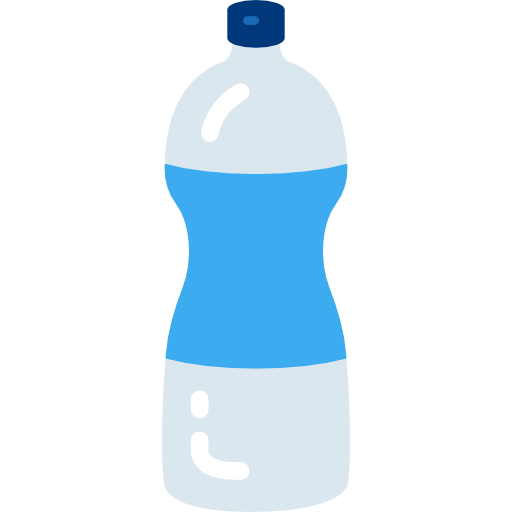 Simplicity Structured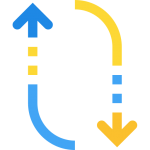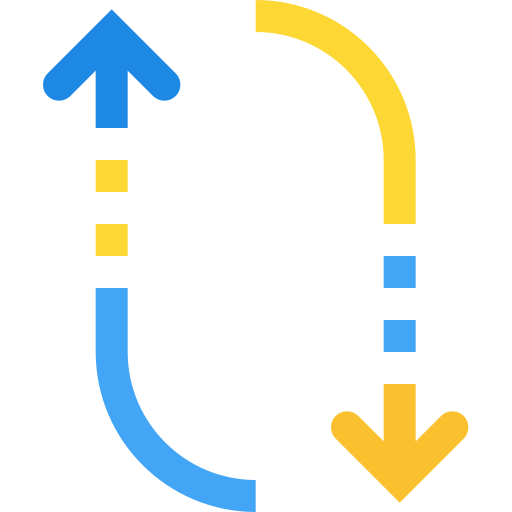 Change Focused
The pilot teacher training program followed a simplistic methodology. It had three major components:
Individual Centered: Each teacher is different. The priority is understanding every teacher's individual needs and goals.
Simplicity Structured: Using supply chain management techniques to simplify teacher's workload, classroom functions, and personal needs.
Action Focused: Set individualized goals for teachers to improve their personal and professional lives.
The pilot program had the following characteristics:
Weekly 30-minute video calls with a PhD certified mentor for 6 months (up to 24 calls).
Weekly video calls focused on supporting teachers in the following ways:

Education on the No-Influence Leadership Model.
Classroom Support: personalized training to improve classroom management, student performance, and teaching effectiveness.
Curriculum Design: Resources and strategies to make lessons more engaging and applicable to students' needs.
Personal Development: personalized coaching to help with the teachers' well-being, organization, stress management, and anything else they were concerned about.

Teachers had access to 50+ hours of online videos and lesson plans.
LSA instructors would visit teachers up to 3 times during the semester for additional support.
Case studies
On April 16, 2019, LSA worked with the former Arizona DECA Director to identify 2 teachers that wanted to test the program. Both teachers were highly experienced and motivated.
Case Study 1—April Porter
Higley High School
Marketing and Retail Operations Teacher | 10+ Years of Teaching
Major Accolades:
2019 Leavey Award Recipient from the Freedoms Foundation at Valley Forge
MBA Graduate of 2001 from BYU
Business/Marketing teacher for 20 years
DECA Advisor for 9 years
Major Focus:
Mrs. Porter manages the campus store. As part of a class, she assigns students to oversee all operations. The focus of this partnership was to minimize the amount of supervision the students needed to maintain roles, complete job functions, and prevent inventory loss (theft).
Major Developments:
Through the partnership, the goal was to decrease Mrs. Porter's workload to less than 30 minutes per week. The major developments in the program were as follows:
One student is selected as the "store manager".
Other students are assigned permanent roles and given a daily checklist.
Each student reports their daily metrics to the manager (items baked, stocked, sold, etc.).
The inventory was updated, and a tracking sheet was created for the store manager.
At the end of each week, the store manager gives a report to Mrs. Porter. The report summarizes student performance metrics, sales, and inventory.
Results:
Mrs. Porter gave the program a 10/10 satisfaction rating and reported the following impact:
The program cut her workload in half. Spent <5 hours per week on it.
Identified the following improved: student performance, classroom management, overall wellbeing, stress, organizational skills, teaching effectiveness, ability to understand students, relationship with students, and confidence.
She is quoted:
"My classroom is more efficient, and students are learning the skills they should be learning. Personally, I have realized that change is not all at once. It is a process and that perfection is not what I need at this moment but small and progressive steps which will ultimately take me there!"
Case Study 2—Kelly Wright
Mesa High School
Marketing Teacher | 7 Years of Teaching
Major Accolades:
Service-Learning Teacher of the Year
Rising Star (new DECA advisor of the year)
Rookie of the Year (staff award to new teachers who stood out)
Good Gal Award (staff award for outstanding teachers)
Diamondbacks Most Valuable Teacher of the Year
Major Focus:
Mrs. Wright has numerous classes and students she is responsible for their success. The focus of this partnership was to create a simple way to measure classroom success, track student progress and create new lesson plans that were engaging and met DECA standards while balancing her personal health.
Major Developments:
The main goal was to help Mrs. Wright collect the information she needed quickly leaving her time to focus on her health. The major developments in the program were as follows:
Created a pre and post survey that measured student's course understanding, satisfaction and suggestions for class improvement.
Developed a tracking report that collected student information [class, behavior, goals, challenges, accomplishments, attendance, assignments] and displayed it in a dashboard that prioritized them based on need.
Created new lesson plans that were engaging and met DECA standards.
Supported her by identifying simplistic ways to gain and sustain energy and track it overtime to identify improvement.
Results:
Mrs. Wright gave the program a 10/10 satisfaction rating and reported the following impact:
Spent <5 hours per week on it.
Identified the following improved: classroom management, overall wellbeing, stress, teaching effectiveness, and confidence.
She is quoted:
 "I have always believed in working with the students and their needs, discussing things with them, getting THEIR feedback to make my teaching better and this program teaches this to the people who are in it. I highly recommend this for other teachers."
Conclusion
LSA created a new and innovative teacher training that does not try to change teachers, rather, it identifies their needs and builds upon the good they already possess. The underlying goal is to help teachers decrease their workload to become happier and more effective in all they do.
Overall, the two teachers that completed the program reported the following changes:
92% increase in well being
88% increase in teaching effectiveness
75% increase in organization skills
29% decrease in stress
Increased: Student Performance, Ability to Understand Students, Relationship with Students, and Confidence
LSA is always looking for visionary teachers who are looking for more support to help them become more efficient and effective in their personal and professional lives.
To find out more about our Teacher Training Program, email us for a free training session at Team@leadAZ.org or click below for more info: