2021 In Review
January 25th 2022

Happy New Year!!!!! The Leadership Society of Arizona is excited for 2022! Although we are still navigating COVID-19, it seems that society is starting to emerge from the damage that has been caused by multiple issues over the last two years. With a new year ahead of us, I am reminded of a quote by Albert Einstein who once said, "In the middle of difficulty lies opportunity." We know it will be difficult to recover and move forward, but we see so much hope!
Before I get to the amazing opportunities that lie ahead of us in 2022, I must first look back and express my gratitude for the support and love from all our students, parents, families, and partner organizations. We especially owe a big thanks to the Valley Guardians, who provide so many resources and opportunities for our students who come from underserved communities.
While many non-profits have struggled to survive, LSA has remained strong. Despite our challenges, we have expanded our capacity to help even more students and families. None of it would have been possible without the many hours donated by our amazing coaches, interns, and partners. Here are some of our biggest highlights from 2021:
Donated Thanksgiving meals to 5 families.
Increased the number of students who received the Valley Guardians Executive Leadership Success Coaching Scholarship from 25 to 44.
Facilitated 57 workshops.
Produced 161 videos.
Gave 10 presentations to 600+ students, teachers, and professionals.
Reached 482 people through our student and parent courses.
Hosted 8 Getaways for 151 students.
Partnered with 2 new organizations.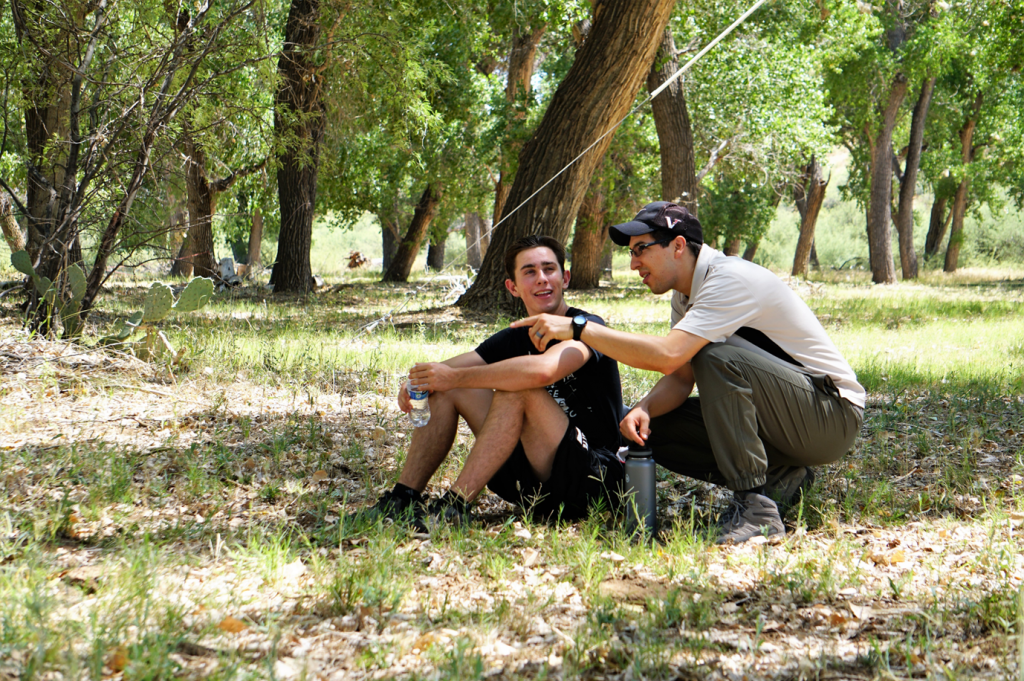 As we move into 2022, we are excited about LSA's future. We are blessed by the continual support from our growing network. Despite our optimism, our major concern in 2022 is still the mental health and wellbeing of students everywhere. There is a lot of growing chaos in the world and many issues still have no resolutions. The full impact that this has had on the youth is still to be determined. From talking with our students, we have found that many are confused, stressed, and fearful. We have specifically developed programs to help students understand how to maintain mental stability and foster personal development. Here are some of the exciting developments we're looking forward to:
We are officially reopening our in-person summer programs at Arizona State University! This is the best way for new students to learn about LSA and our unique approach.
We will continue to offer multiple opportunities to come to our 3-Day Leadership Getaway. We have found this to be the best place for students to unwind, regain their energy, socialize, and learn some new skills in leadership and life.
We are expanding our volunteer staff as we continue to search for more college interns who love mentoring high school students.
The future is bright! There are many changes taking place in the education system right now. This is good news for students because people are carving new paths that a someone can take to be successful. We are seeing new and innovative methods to teach students. Recently Google has begun issuing career certificates as an alternative to college degrees—in as little as 6 weeks and for less than $1k, people can become qualified to work for Fortune 500 companies. Wow! What a world we live in! There are so many possibilities moving into the future!
I want to wish you good luck this year and I hope to see you soon!
Thank you!
Jacob Kashiwagi, PhD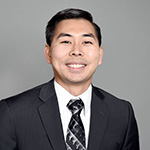 P.S. if you are interested in our latest programs and resources, here are the latest links: