About The Club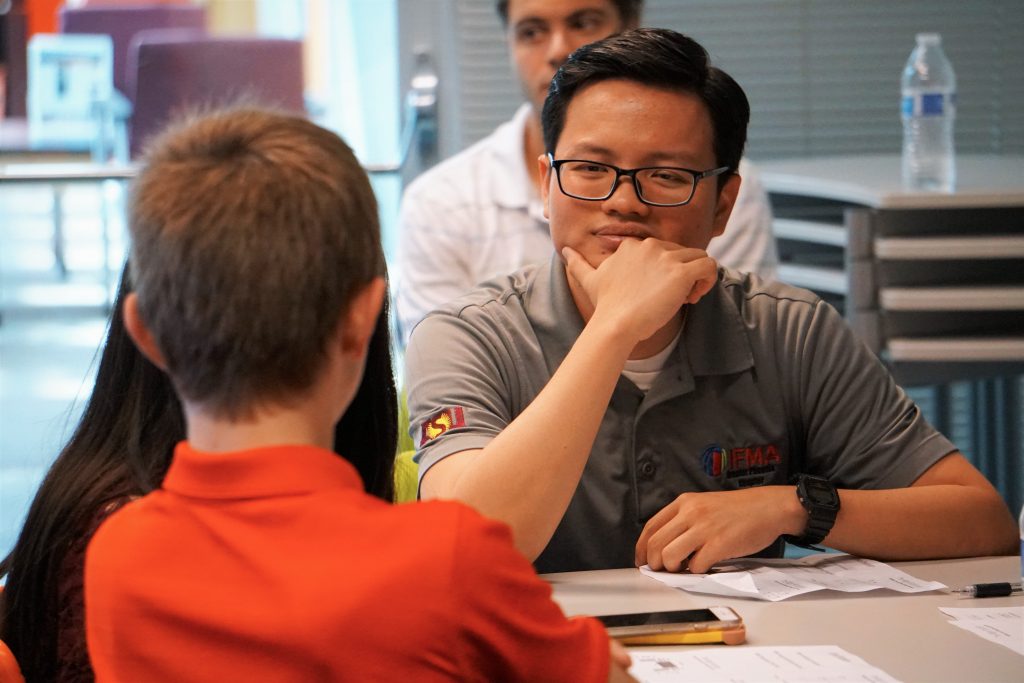 This club is designed specifically for students who've completed one of our leadership programs. Members love the program and have given it a 97% satisfaction rating. The goals of the club are simple:
Stay involved with us.
Continually learn new leadership concepts to further develop yourself.
Have a better way to connect with like-minded students and share your development and expertise with each other.
Sign up today!!! Review membership levels below.
Membership Levels
Silver – $350 
Access to All Virtual Workshops
Gold – $450
Access to All Virtual Workshops and In-Person Activities
2022 Spring Schedule
Workshop
Date
Time (AZ Time)
Location
Membership Level
How to Empathize with Others
1/27/2022
4:00-5:00pm
REMO
Silver, Gold
Back to School Picnic
2/5/2022
10:00-2:00pm
Paradise Cove Park
Gold
Loving the Way You Look
2/10/2022
4:00-5:00pm
REMO
Silver, Gold
How to be More Positive in Life
2/24/2022
4:00-5:00pm
How to find out Who You Are
3/10/2022
4:00-5:00pm
The Life that is Always Happy
3/24/2022
4:00-5:00pm
ASU Workshop
3/26/2022
10:00-2:00pm
ASU Tempe
Gold
How to Get Answers in Life
4/7/2022
4:00-5:00pm
REMO
Silver, Gold
Breakfast Hike
4/16/2022
6:30-11:30am
A Mountain
Gold
How to Express Gratitude to Others
4/21/2022
4:00-5:00pm
REMO
Silver, Gold
Games
5/5/2022
4:00-5:00pm
Silver, Gold
Member Showcase
Our students accomplish incredible things and this club is a key resource to supporting these efforts. If you want to publish your accomplishments below, let us know, and we will share them as a resource for other students. This can include books, websites, YouTube channels, and so on.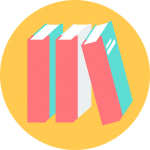 A growing list of book recommendations!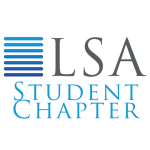 Articles and blog posts from current and past students.
Club Leadership
We have two leadership teams; one for our high school students and one for our college club. Both work together to support the advancement of this club and ensure it is as fun and informational as possible.
We have yet to elect our membership team for 2022. Come back soon to see our new leadership team!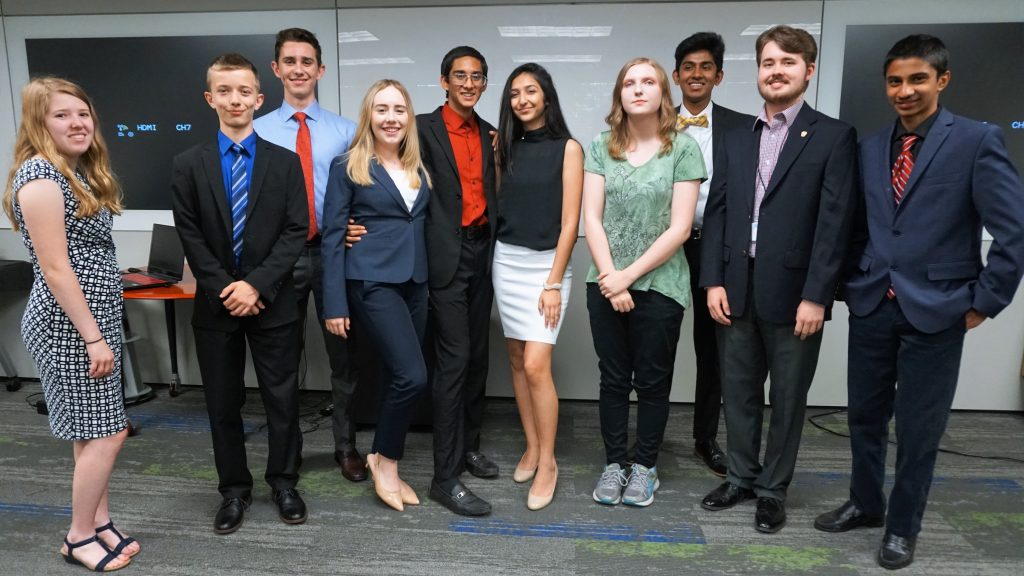 Want to become an officer?
If you are interested in becoming a college or high school club officer, email us at team@leadAZ.org
How does the club work?
Meetings and Activities
There are many meetings throughout the year. Students don't have to attend every meeting.
We meet every other week online on Thursdays at 4:00pm (AZ time) and teach lessons that may include personal development, social skills, time management, career prep, movie discussions, debate, and much more! Time will be given for students to vote on future lessons and activities. ​Meeting topics/games will be based on student interests!
We will also conduct in-person activities that include family leadership workshops, Microsoft workshops, service projects, and get-togethers.
View the schedule above to see the status of each event.
Membership
Students will have the opportunity to run for officer positions (President, Vice-President, and Secretary).
All students must have completed at least one LSA program, be a current program student, or be registered as an active ASU student club member or intern.
​All students must pay membership dues (varies)​. Success Coaching students and college interns are exempt.
​​Students may attend 1 meeting free of charge.