A One-of-a-Kind Online Program
13 weeks | Ages 12+ | Tuesdays at 4:00pm (AZ time)
January 25th – May 3rd
The Leadership Society of Arizona (LSA) has created a fun and interactive virtual leadership after school program that teaches students how to be successful, happy, and productive. This is a great program for students who are struggling with online learning!
Students will meet in a state-of-the-art virtual ballroom that allows for small groups discussion and activities—this is unlike any other virtual platform schools are using!
Students will learn to set goals, apply leadership concepts, overcome challenges, and create more productive and enriching daily habits.
For students who've already completed a program, click here for our alumni club.
Regularly priced at $650

|

 COVID-19 Discount Price:
$350
REGISTRATION IS NOW CLOSED
How does the program work?
Objective: Learning happens in the home, not the classroom. Everything we teach will help students take accountability over their schedule and home-based learning/projects.
Timeline: 16 weeks | 1 hour sessions | 1 day per week

Every Tuesday at 4:00pm (AZ time)

Platform: We use a highly interactive online platform that is unlike any other called Remo. It allows students to work in smaller groups. This allows for more activities, networking, and discussion.
Self-Paced Lessons: Access to a library of 16 hours of additional lessons and material.
The Faces of LSA
Each coach has 7-20 years of industry experience. They have worked with thousands of business professionals, college students, and high school students around the world. Our coaching team is lead by PhD certified industry experts that oversee all instruction. Instructors must undergo 5 years of professional development training. Instructors must coach at least 5 students per year.
Our programs follow three principles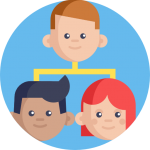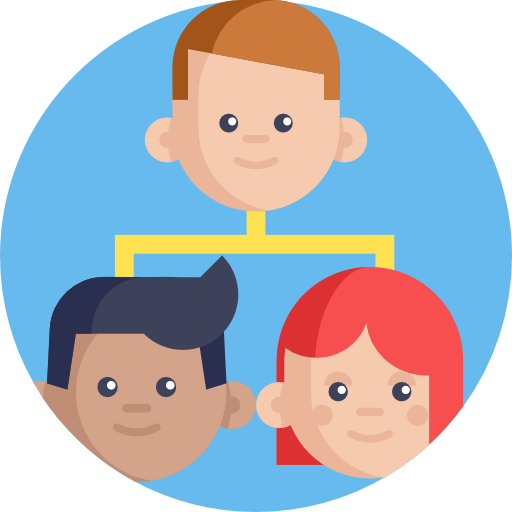 Individual Centered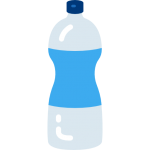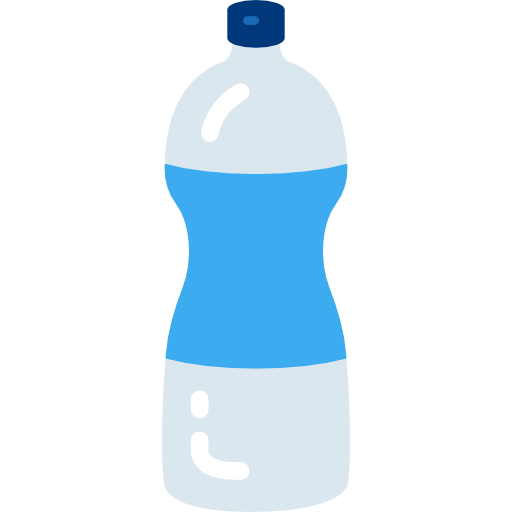 Simplicity Structured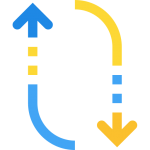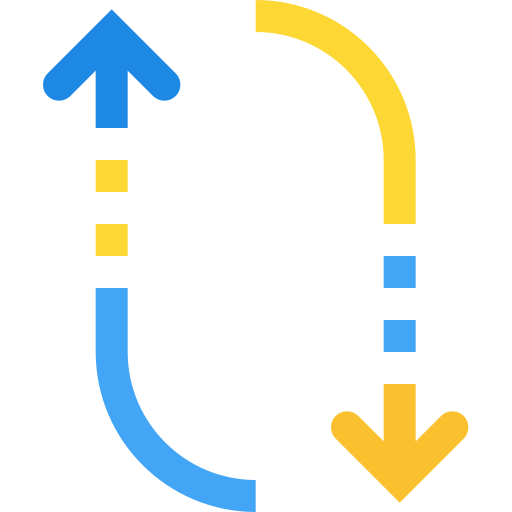 —

Action

—

Focused
What do the students learn?
This program introduces students to our 7 Natural Laws of Success. These principles come from a business management model developed through 26 years of research and 2,000+ global projects valued at $6.6 billion!
Students will have access to over 16 hours of lectures and activities from industry professionals. Every day, students will meet in a virtual class to complete activities and team building. Each week, courses will focus on a specific topic proven to make professionals more successful. During one-on-one mentoring calls, coaches will help students develop hobbies, create routines, strengthen relationships with family, and overcome personal challenges.
Month 1: Natural Laws and Personal Success
Defining problems
Simplifying decision making
Understanding cause & effect
Making plans and setting goals
Month 2: Understanding the Human Mind
Observation versus over-thinking
Characteristics of success people
Making schedules and managing time
Asking for help from others
Managing stress, relaxing the mind, and meditation
Month 3: Improving Relationships
Understanding strengths and weaknesses
Self-expression
Conflict resolution
Finding good mentors
Month 4: Applied Leadership
Redefining leadership
The power of accountability
The business of being kind
Public speaking and presenting
Acting like a leader even when you're shy