Logic and Leadership Academy
Hosted at 3 Arizona State University campuses, this Summer Education Program is a fun and interactive week-long course that has been developed from over 26 years of a research conducted at ASU [See testimonials here]. Students will learn techniques to become more confident, accountable, and increase their performance in school, as well as learn how to apply for career and college opportunities.
For returning students, learn more about our advanced program here.

Program Registration
Registration opens February 20!
Program information:
Open to students age 13 – 18
Four days of Leadership Training (Monday – Thursday)
Main session | 9:00AM – 2:00PM
Optional career-prep | 2:00PM – 3:00PM
Family Night Award Ceremony Friday at ASU | 4:00PM – 6:00PM
All graduates will receive:
A Professional Training Certificate (30 credit-hours)
Booklets and curriculum materials
A professional leadership book
Overnight options are available during Session C
For more information, see our FAQ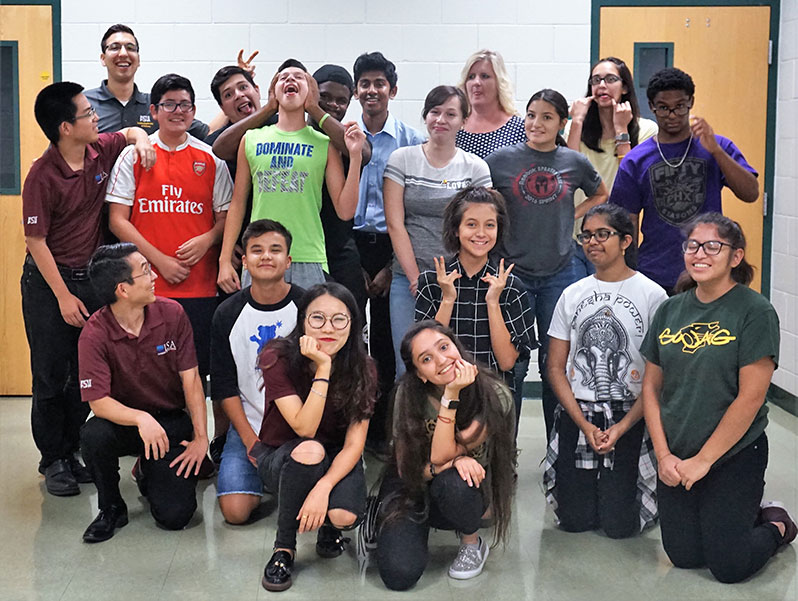 Curriculum and Class Structure
This program introduces students to our 7 Natural Laws of Success. Every day, students can attend a 45 minute guest lecture from business professionals. For the rest of the day, students are separated into two groups where they will play fun games and team-building exercises to reinforce core concepts.
Day 1: Natural Laws and Personal Success
Defining problems
Simplifying decision making
Understanding cause & effect
Making plans and setting goals
Day 2: Understanding the Human Mind
Observation versus over-thinking
Characteristics of success people
Making schedules and managing time
Asking for help from others
Managing stress, relaxing the mind, and meditation
Day 3: Improving Relationships
Understanding strengths and weaknesses
Self-expression
Conflict resolution
Finding good mentors
Day 4: Applied Leadership
Redefining leadership
The power of accountability
The business of being kind
Public speaking and presenting
Acting like a leader even when you're shy
Day 5: Closing Ceremony
Students and families are invited to attend our closing ceremony and graduation at Arizona State University! Students will receive their certificates of completion and a select few students will have the opportunity to share their final presentations [see past presentations here]! Food will be provided!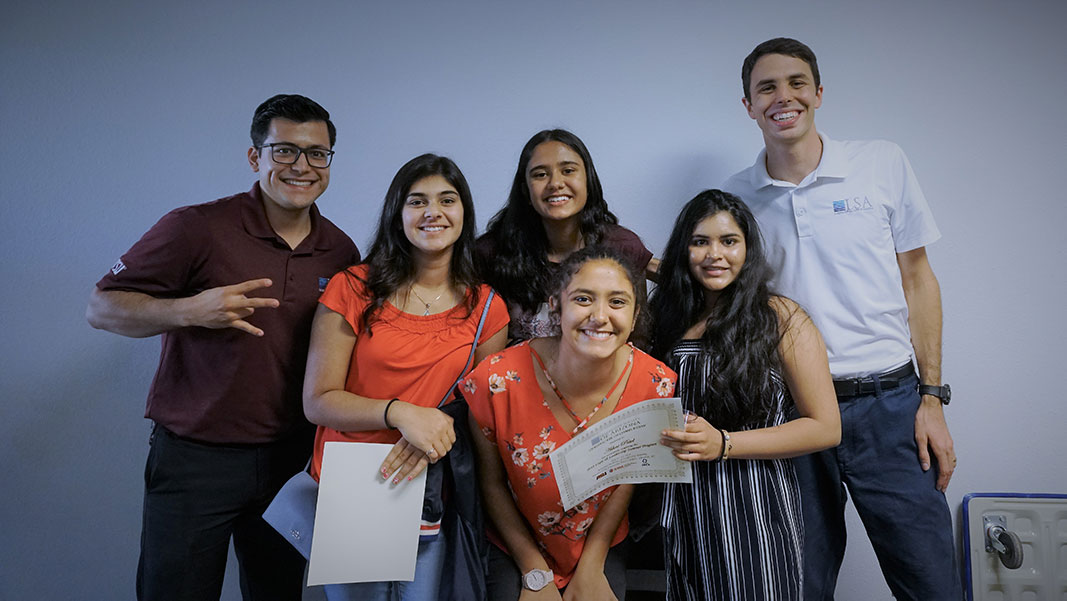 Still not sure?
Come learn more at a Free Saturday Workshop
Financial Assistance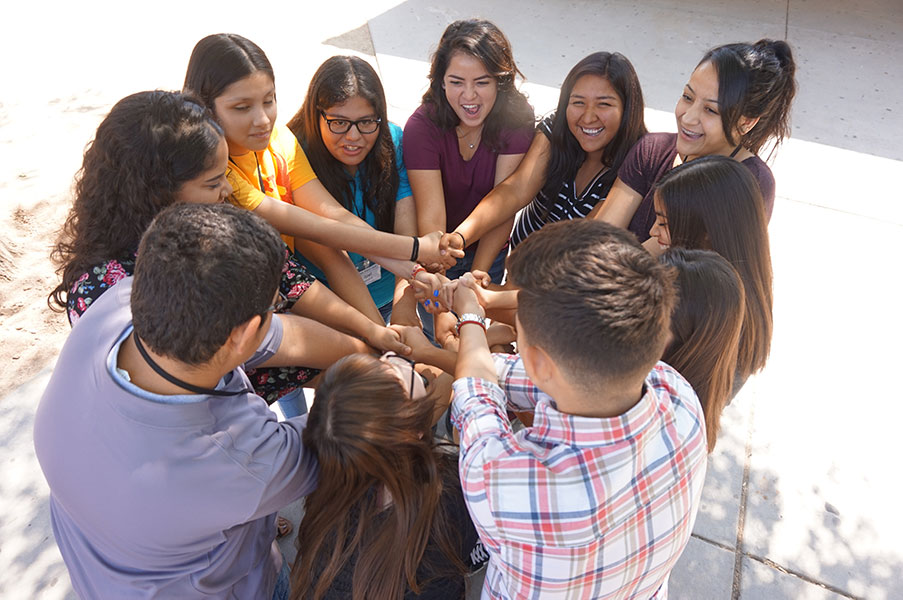 LSA is proud to offer financial assistance to help students who cannot afford to pay for our programs. This program is supported by our network of generous sponsors and donors. At this time, funding is very limited so financial assistance will be given in the form of partial or full program certificates. Winners will be asked to write a brief letter of thanks to one of our program sponsors.
The deadline to apply is March 31st at midnight (PST). Financial assistance winners will be notified by April 16th. If you have already paid for the program in full, and you receive financial aid, we will issue a refund. Good luck!
FAQ
When will registration for the 2019 program begin?
Registration will begin on February 15th. If you'd like to receive updates, make sure to subscribe to our newsletter here.
Is there an age requirement for the summer program?
This Summer Program is open to all students in upper middle school and high school (Students going into 8th grade to 12th grade can attend).
What is the deadline to get into the summer program?
There are no deadlines for the summer programs but each session has a limit of 60 students. When the limit is reached, registration will close for that session. Students should try to sign up as soon as possible in order to secure a slot in our summer program.
Is there any way to learn more about the program?
Yes, each semester there will be new opportunities to participate in free events. Be sure to  subscribe for updates on these opportunities! You can also watch some of our YouTube videos to get a better understanding of our program. For any additional questions feel free to contact us at Team@leadaz.org.
Does my child have to attend the full program?
No, students can come to whatever portion of the program they want. We recommend students to attend the full program in order to gain the full experience and knowledge.
Is there a down payment required to secure program slot?
No, but it is important to email the program immediately at Team@leadaz.org, if you find out your student is unable to attend.
What is the cancellation process?
To receive a refund, all purchases must be cancelled 10 days prior to the start of the program. There is a $50 admin fee. This ensures we have adequate time to open a slot up for those on our waiting list.
Does your program include an overnight option?
No. Out-of-state students will have to arrange their own accommodations. Although the programs are held at ASU, there are no housing options available for LSA students.
Is lunch provided?
No, lunch is not provided. Each student is required to bring their own lunch and water. Students will be given a break and escorted to nearby fast food restaurants offered on the ASU campus.
Can I pay the summer program in easy payments?
Yes. This will be dealt with case by case. To request this option, please email Team@leadaz.org