About This Scholarship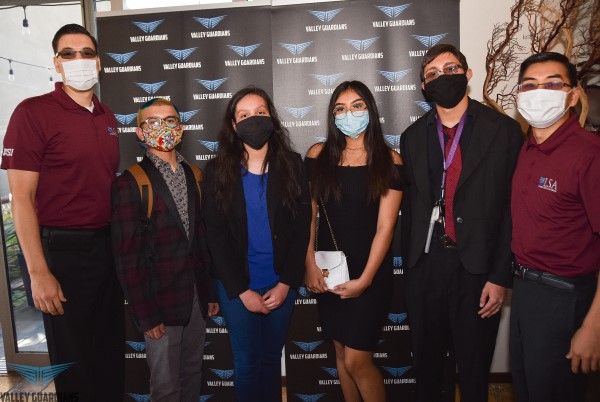 Leadership Society of Arizona is proud to offer the Resilient Leader Scholarship for students who have made significant achievements despite overwhelming adversity in their lives. The most impactful leadership are not distinguished by their titles, incomes, or accomplishments. The best leaders have gone to exceeding lengths to better themselves.
A resilient young leader is one who has pursued continuous improvement despite facing uncommon challenges for their age.
Scholarship winners will be awarded between up to $5,000.
Application and Requirements
We offer this scholarship to any young adults who are motivated towards self-improvement and who have already faced significant challenges in their lives. These requirements are not strict and all-encompassing—they serve as a general guideline for interested applicants:
Application Deadline: 1/26/2022
Award Announcement: 2/14/2022
Demonstrate a financial need (FASFA, free or reduced lunch, or other unique financial circumstances).
Have at least a 3.0 weighted GPA (high school or previous semester of college)
Been accepted in a full-time course of study towards a degree at an accredited four-year U.S. college/university.
Completed at least 1,000 hours of volunteer experience (preference will be given to students who have volunteered in a leadership or mentoring role and are active).
Should express a desire to mentor others.
Submit the following four components to Team@LeadAZ.org:
Completed application form
A PowerPoint presentation about you and your life plan
Cover letter, Resume, Professional Photo
Two Letters of Recommendation