Logic and Leadership Academy in Tucson
The biggest problem in education is that students feel stressed, unmotivated, or lack direction. We are on a mission to change that!
This Summer Education Program is a fun and interactive week-long course that teaches teens how to manage stress, become more confident,  and improve their grades. Our goal is to make your life easier!
Come see why 9 out of 10 parents say this program changed their kids' lives!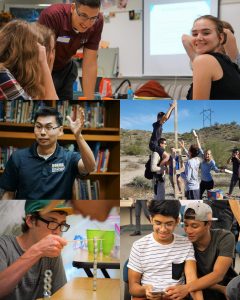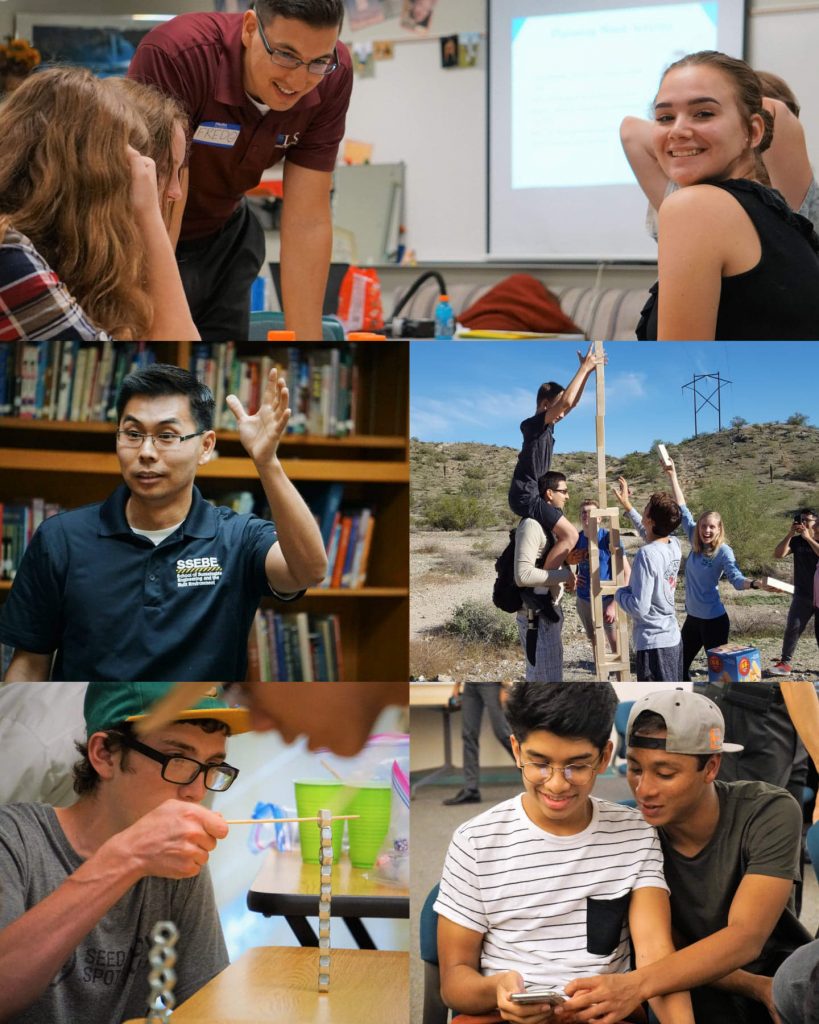 What is included in the program?
If you're a returning student click here | Learn about our new overnight camp here
Program information:
Price: $350
Location: TBD
Open to students age 13 – 18
Date: June 22 – June 26
Four days of Leadership Training (Monday – Thursday)
Main session | 9:00AM – 2:00PM
Optional career-prep | 2:00PM – 3:00PM
Family Award Ceremony
For more information see our FAQ at the end of the page
All graduates will receive:
Professional Training Certificate (30 credit-hours)
Booklets, curriculum materials and a professional leadership book
"The last day of class, both of my children said they wished it was longer. It was informative AND fun! They loved it. How many summer school classes get that kind of reaction?"
What do the students learn?
This program introduces students to our 7 Natural Laws of Success. These principles come from a business management model developed through 26 years of research and 2,000+ global projects valued at $6.6 billion!
Every day, students attend a 45 minute guest lecture from business professionals. For the rest of the day, students are separated into two groups where they will play fun games and team-building exercises to reinforce core concepts.
Day 1: Natural Laws and Personal Success
Defining problems
Simplifying decision making
Understanding cause & effect
Making plans and setting goals
Day 2: Understanding the Human Mind
Observation versus over-thinking
Characteristics of success people
Making schedules and managing time
Asking for help from others
Managing stress, relaxing the mind, and meditation
Day 3: Improving Relationships
Understanding strengths and weaknesses
Self-expression
Conflict resolution
Finding good mentors
Day 4: Applied Leadership
Redefining leadership
The power of accountability
The business of being kind
Public speaking and presenting
Acting like a leader even when you're shy
Closing Ceremony
Students and families are invited to attend our closing ceremony and graduation! Students will receive their certificates of completion and a select few students will have the opportunity to share their final presentations [see past presentations here]! Food will be provided!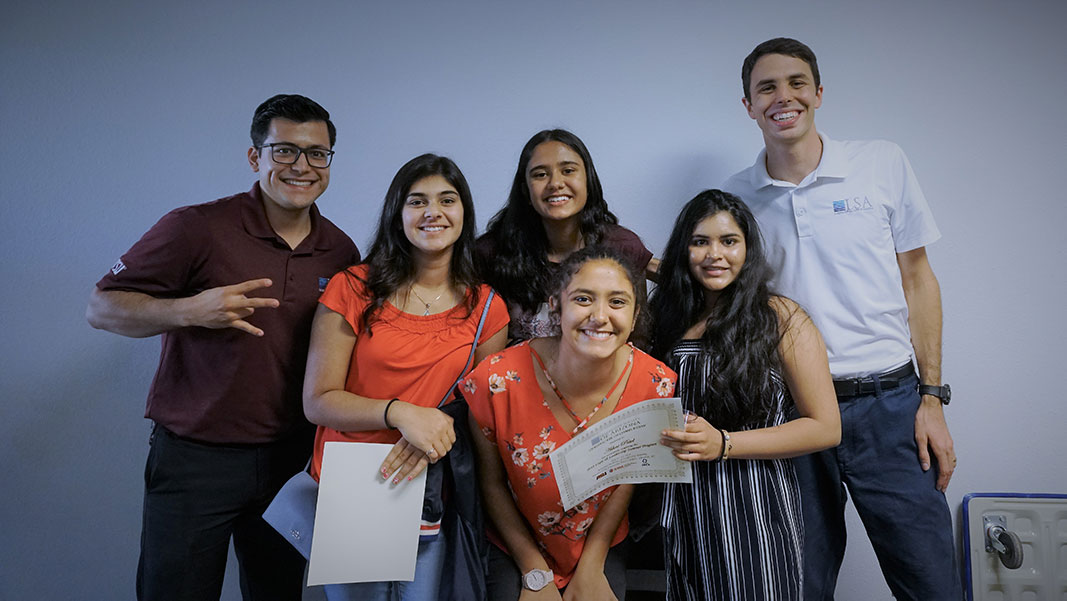 FAQ
When will registration for the 2019 program begin?
Registration will begin on February 15th. If you'd like to receive updates, make sure to subscribe to our newsletter here.
Is there an age requirement for the summer program?
This Summer Program is open to all students in upper middle school and high school (Students going into 8th grade to 12th grade can attend).
What is the deadline to get into the summer program?
There are no deadlines for the summer programs but each session has a limit of 60 students. When the limit is reached, registration will close for that session. Students should try to sign up as soon as possible in order to secure a slot in our summer program.
Is there any way to learn more about the program?
Yes, each semester there will be new opportunities to participate in free events. Be sure to  subscribe for updates on these opportunities! You can also watch some of our YouTube videos to get a better understanding of our program. For any additional questions feel free to contact us at Team@leadaz.org.
Does my child have to attend the full program?
No, students can come to whatever portion of the program they want. We recommend students to attend the full program in order to gain the full experience and knowledge.
Is there a down payment required to secure program slot?
No, but it is important to email the program immediately at Team@leadaz.org, if you find out your student is unable to attend.
What is the cancellation process?
To receive a refund, all purchases must be cancelled 10 days prior to the start of the program. There is a $50 admin fee. This ensures we have adequate time to open a slot up for those on our waiting list.
Does the Logic & Leadership Academy include an overnight option?
No. Out-of-state students will have to arrange their own accommodations. There is a separate Leader's Retreat overnight camp. Find out more here.
Is lunch provided?
Yes, lunch is provided at the Tucson program. Students will be given a 30minute break and are welcome to also bring their own food and drink.
Can I pay the summer program in easy payments?
Yes. This will be dealt with case by case. To request this option, please email Team@leadaz.org