About

Our Vision
Work with the Visionaries of the World
Our Mission
To make learning quicker, easier, and less stressful, by teaching people how to simplify their lives using logic and common sense
How do we accomplish our vision and mission?
Expose students to correct principles compiled from histories greatest minds (Socrates, Einstein, Bruce Lee and many more).
Create a stress free environment that allows students to explore their own expertise and value.
Create a structure around each student that can optimally align them with the best opportunities for success.
Bridge the gap between professionals and students, by providing opportunities for the two to effectively work together.
The Impact
LSA was established in 2013 and has already seen tremendous impact in K-12 education.
4 Years of Implementation
259 Students Educated
10+ High Schools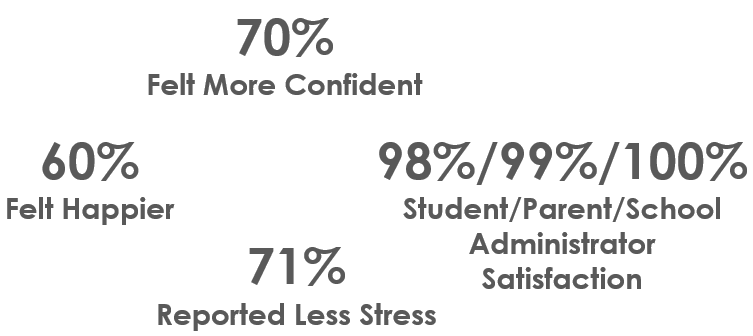 What are people saying about LSA?

"…this course was so enjoyable for me. The one-on-one time was great. I love all the instructors, and your teaching methods are amazing. I wish all school was like this."
– Morgan Percy-Fine, HS Sophomore
"My freshman daughter wasn't quite sure what to expect when we enrolled her in the leadership program.  After taking the course, she told me "Dad, it wasn't like school, I actually learned something interesting!"  She came away with an understanding of how to  know everything by knowing nothing at all.  She continues to use the concepts taught in the course and is looking forward to doing it again next summer."
– Dean Wine [Freshman HS Parent]

"I have been thoroughly impressed by the Logic and Leadership program hosted at our school. I would recommend it to every high school who wants their students to accomplish more in their studies and wants what is best for their students."
–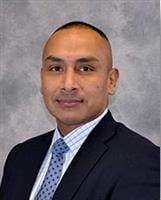 Principal Juan Nunez, North HS